The BBC has launched the BBC Shakespeare Archive Resource to provide schools, colleges and universities across the UK with online access to hundreds of BBC television and radio broadcasts of Shakespeare's plays and sonnets, as well as documentaries about Shakespeare. The collection has been developed in response to BBC Director General, Tony Hall's ambitious plans, announced in 2013, to digitise the BBC's extensive Shakespeare archive with the aim of making it available to those in formal education and learning in the UK. The BBC Shakespeare Archive Resource is one of a number of digital initiatives announced as part of the BBC's celebration of Shakespeare's work across all its services to mark 400 years since his death.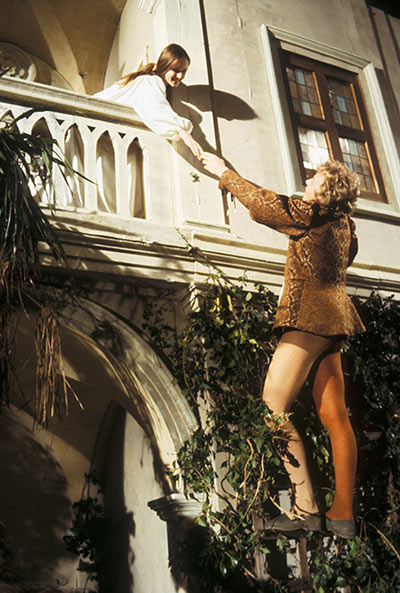 The material on the BBC Shakespeare Archive Resource, which dates from the 1950s, includes the first British televised adaptations of Othello and Henry V, classic interviews with key Shakespearean actors including John Gielgud and Laurence Olivier, several of Shakespeare's famous sonnets in TV and radio broadcasts and more than 1,000 stills of Shakespeare productions. Other highlights include:
The 37 classic productions in the BBC Television Shakespeare series.
An Age of Kings, the 15 part series of the RSC's Shakespeare's history plays.
The 1979 edition of Omnibus which presented Joseph Papp's hilarious open-air production of The Taming of the Shrew broadcast from New York's Central Park and starring Meryl Streep as Kate.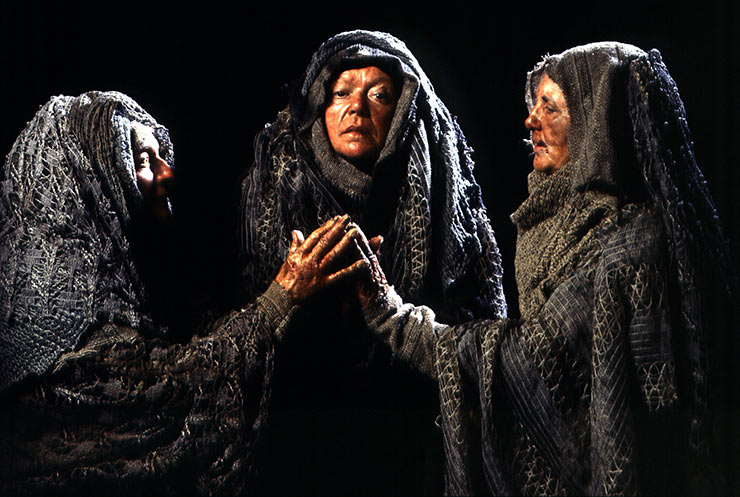 The resource aims to digitise the wonderful archive of the BBC's Shakespeare collection and enrich the teaching and study of Shakespeare in the UK. Many of the programmes have not been seen or heard since they were first broadcast and provide an insight into how costumes, wigs, make-up and sets have changed over the decades. They also give us a glimpse of early performances by some of today's most famous actors, from Christopher Plummer as Hamlet rather than Captain von Trapp, to Judi Dench as Princess Kathryn of France in Henry V, rather than M.
The BBC Shakespeare Archive Resource now works with RM Unify and the single sign-on functionality prevents the need for RM Unify schools to login in order to access all the resources.
To find out more about how to access this fantastic resource please email rmunify@rm.com or call 0808 172 9525.