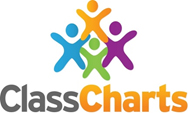 We are pleased to announce the launch of War Boards from RM Unify app, ClassCharts. ClassCharts is based around seating plans that display key data about pupils (e.g. SEN, reading age, targets) and combines this with behaviour management.
New to the app is War Boards. A War Board is a Work, Action, Result board that displays which of your students are currently below, behind or on track for their targets. Also known as War Rooms, War Walls and Data Rooms, War Boards are becoming a must-have in schools. They can also be used to display a list of students who fall into a core data category such as SEN, pupil premium or free school meals which you can then view at a glance. War Boards allow you to track any achievements you want using any filters you wish to apply. With computers and frequent inspections a part of this modern era, schools are now very accountable for their students. This has led to having to use data effectively rather than just storing it in a filing cabinet. War Boards is a solution to help deal with this.
You decide what your War Boards show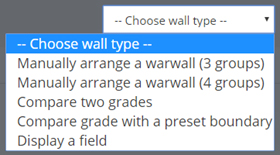 War Boards will display information through a wall full of colour coded cards which is created either automatically or manually for a group of students. You choose whether that is a whole year group, a house or a single class. As War Boards can display any data you want you can customise the boards to suit your exact needs. You will be able to see who is on track for literacy and numeracy, or any other subject, all in one place. This specific information is all displayed on one single page, so it's easy for staff to create and pick out individuals for discussions during meetings without the need for paper, sticky notes or pins in walls. The boards are highly visual and mean you don't have to trawl through reams of paper or spreadsheets to highlight the important data you need to know, as well as automatically updating.
War boards provide an online 'room' where group decisions can be made and can help to shape which direction a school takes when trying to increase attainment levels.
You can create a manual War Board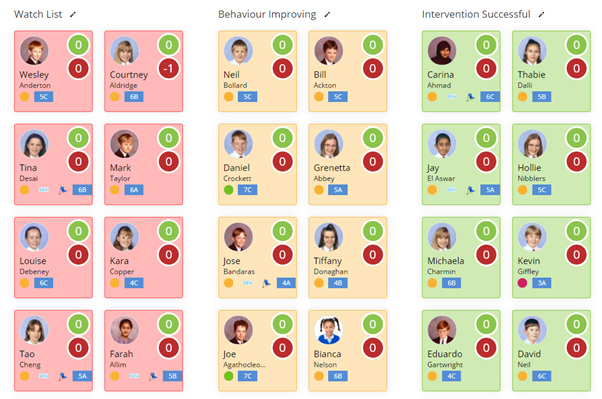 Or a War Board can compare grades for you

Learn much more about ClassCharts, watch a video and download a flyer. Or find out how to use War Boards from ClassCharts in your school as part of RM Unify - contact the RM Unify team on 0808 172 9525 or email rmunify@rm.com