Posted on 30 November 2016, by Kat Howard
In our last blog we took a look at the benefits of setting up your MIS to effectively store, track and report on both positive and negative behaviour incidences and ensure that the policy and strategy is implemented consistently across your establishment. This time we are taking a look at how to best track and monitor them along with some examples of what other schools are doing.
The importance of tracking and monitoring your policies and strategies
It is very important to demonstrate that all incidents, both positive and negative behaviours, have been tracked and reported on within your system. Make sure that all escalations have been documented and interventions taken to prevent incidents from taking place. Then make sure that your behaviour strategy is being implemented by all staff consistently and that your policy is being effective in your school setting.
Reporting within your MIS should be easy and all information about the child should be aligned to ensure that a clear and overall picture of the child is given. To do this it is important that you update your MIS regularly as a key bit of data could be missing and could be the linchpin to a set of behaviour types. Using your MIS as a central hub of information is crucial and will allow you to manage incidents successfully, track trends and patterns of behaviour and implement effective sanctions and interventions.
Great examples that I've seen in schools
In my work as the educational lead for e-Safety and RM Integris, RM Education's MIS solution, I have worked with multiple schools and trusts to implement their strategies using an MIS. This has been very effective in improving communication, alerting staff to incidents, tracking and monitoring specific students and tracking the effectiveness of strategies or interventions in schools.
In one school, I have worked with the alerts functionality within the MIS to quickly inform the senior management team about specific types of behaviour shown by targeted individuals. Previously this information sharing was done with notes or forms which staff had to send across the school via students. Taking valuable learning time off specific children and also meaning that lessons were disrupted. By using the MIS to record incidents schools can centralise the incident log, track specific children's behaviour, improve whole staff communication and also hopefully reduce the impact on teaching and learning.

It's not just about tracking negative behaviour
Other schools I have worked with liked the MIS for its ability to track incidents but also assign points to each behaviour type. This allowed them to implement and manage reward trips, celebrations in assembly awards as well as collate all relevant information about persistent negative behaviour. This allowed the school to look at patterns of behaviour in relation to specific days of the week, lessons, staff and so on.

Your secret weapon
In conclusion, your MIS could become the place to flexibly track pupil progress and behaviour providing you with the contextual information that you need to put in place timely interventions and improvement strategies, which you will be able to monitor and show evidence of your success.
Our final blog "Are you getting the full picture around your pupils behaviour?" looks at how you can get a holistic view of your pupils to provide a deeper understanding of any underlying issues and trends around their performance from your MIS.
If you have RM Integris, watch our video on how to set up your behaviour system.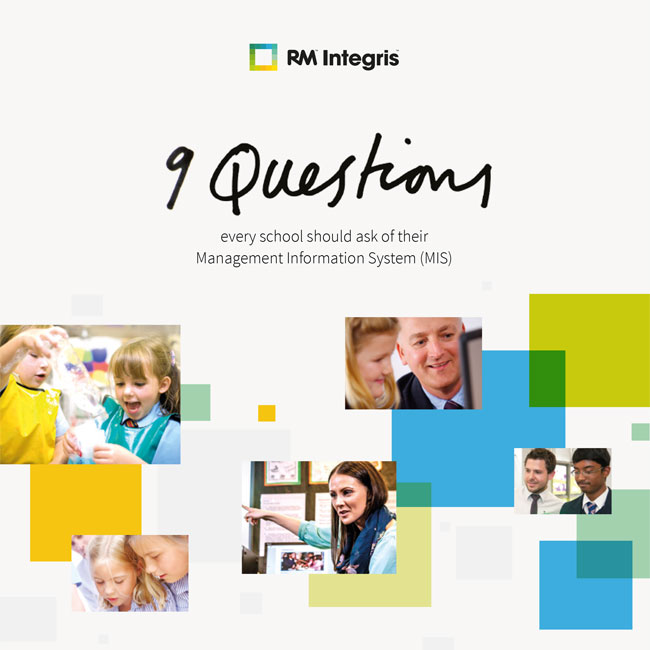 If you're uncertain of just how robust your online safety provision actually is, we can also help. Our brand new Online Safety Review is a safe self-review tool, that will help you review your Online Safety policy and practice. Try it now at www.rm.com/onlinesafety
Kat Howard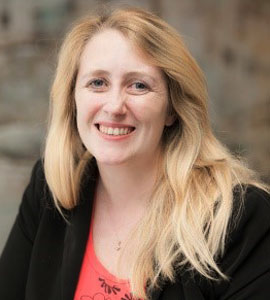 Kat is our educational Lead for Online Safety and RM Integris, RM Education's MIS system. She has been involved in the education industry for over 13 years and has taught in both primary and secondary settings. Over the last 5 years Kat has developed an expertise in e-Safety and MIS systems providing training and consultancy to schools to develop their understanding in these areas and support school leadership teams to implement and embed school strategies.