Posted on 15 November 2016, by Kat Howard
Nowadays, there is a huge expectation placed on schools to ensure their community members are safe and rightly so. We have all witnessed in the media terrible incidents where schools have not adequately tracked, reported or intervened in incidents of behaviour and safeguarding. The impact can be long term for the school and those involved.
It may seem overwhelming for many schools but it doesn't need to be and most schools already have a system that can help them. Their School Management Information System (MIS). This powerful system, unfortunately often reserved for use in the school office, can be utilised to store, track and report on incidences as well as rewards. And yes, it is just as important for schools to track all types of behavior, both positive and negative, and ensure that the policy and strategy is implemented consistently across your establishment.
There are a range of documents available which clarify the expectations on schools:
Keeping Children Safe in Education
Prevent Duty
Behaviour and Discipline in schools
But before you do start to use your MIS to track behaviour, it is worth checking that it is up to the job. It should be effective in monitoring, implementing and reporting on your individual schools behavior and safeguarding policies. It should also enable you to store all appropriate actions and interventions within the incident to demonstrate how they have been dealt with and interventions applied to try and reduce the incident happening again.
Where to start
Firstly, you should consider the way in which you want to track and report on incidents within your MIS. The right MIS will enable you to customise it to meet your needs. Ensure that you can track all incidents and correlate events against individual students. This will enable you to report on different types of incidents and also look at how effective your interventions and strategies have been. Setting your system up can take a little time but it is totally worth it.
Once completed it should:
Provide a way to effectively monitor incidents
Enable staff to report on these incidents
Provide clearly defined and documented escalation routes which are shown against individual incidents
Expose individual trends and patterns of behaviour
Provide an easy way of reporting on the effectiveness of interventions and strategies on incidents within your school
Implementing your policies and strategies
Your strategies should be implemented within your MIS and not be lead by the structure or restrictions of your MIS. Online Safety can be monitored, tracked and managed effectively in your MIS as well. When you consider using your MIS, consider other elements of safeguarding and how effective your MIS can be in supporting you in this area. Talk to your MIS supplier about how you want your strategy to work and what you would like to report on and track and ask for examples of how their MIS has supported different schools Behaviour and Online Safety strategies. This is a good way of getting some further information about the effectiveness of their solution to support this area. A good supplier will be able to support and advise you.
The additional benefits of tracking behaviour in your MIS?
There are some time and cost saving benefits too. Most schools end up having to add in some level of behaviour information into their MIS anyway in order to meet the statutory requirements defined by the DfE. By having all of your behaviour data in there already this will cut down on any duplication of effort (something everyone will be grateful of!) Plus you could save thousands of pounds by not paying for additional behaviour tracking systems that may not be catering for the needs of your school or living up to their promises.
Check out our next blog to find out how to track and monitor your policies and strategies within your MIS as well as look at some examples from other schools. Our final blog "Are you getting the full picture around your pupils behaviour?" looks at how you can get a holistic view of your pupils to provide a deeper understanding of any underlying issues and trends around their performance from your MIS.
If you have RM Integris, watch our video on how to set up your behaviour system.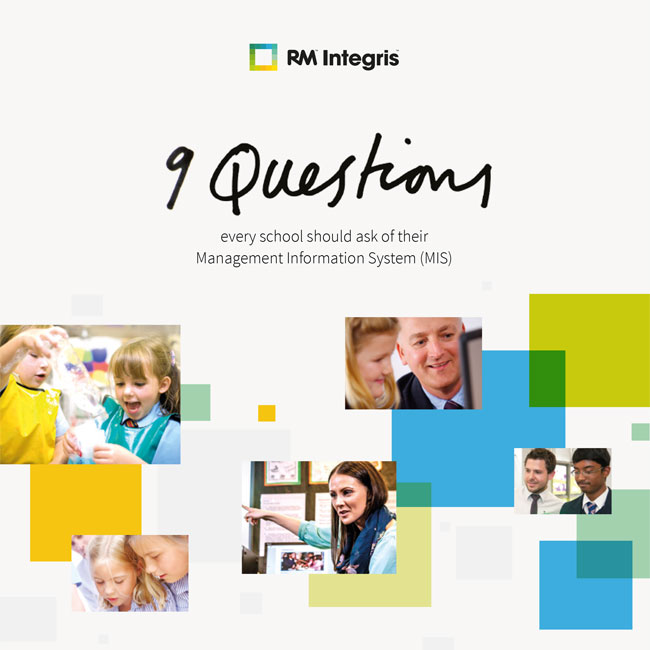 If you're uncertain of just how robust your online safety provision actually is, we can also help. Our brand new Online Safety Review is a safe self-review tool, that will help you review your Online Safety policy and practice. Try it now at www.rm.com/onlinesafety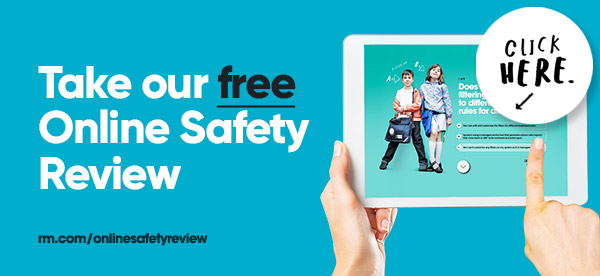 Kat Howard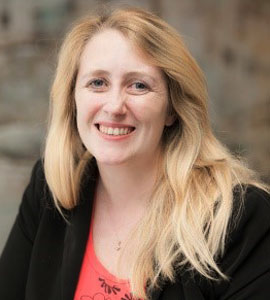 Kat is our educational Lead for Online Safety and RM Integris, RM Education's MIS system. She has been involved in the education industry for over 13 years and has taught in both primary and secondary settings. Over the last 5 years Kat has developed an expertise in e-Safety and MIS systems providing training and consultancy to schools to develop their understanding in these areas and support school leadership teams to implement and embed school strategies.