Posted on 26 October 2016, by Ben Mallard
RM are delighted to announce a new partnership with SAS Curriculum Pathways to provide a wide range of high-quality, free of charge online resources to UK schools. Schools subscribing to RM Unify will have free and simple access to thousands of interactive learning resources through the SAS Curriculum Pathways website.
SAS Curriculum Pathways develop interactive resources that create learning environments that would otherwise be difficult to achieve in the classroom setting. Students use the resources independently to supplement teacher-led activities, resulting in meaningful learning experiences that foster a deep, robust understanding of concepts.
All resources are mapped to both the English and Scottish Curriculum standards for all age groups, covering key subject areas including Mathematics, English and Science.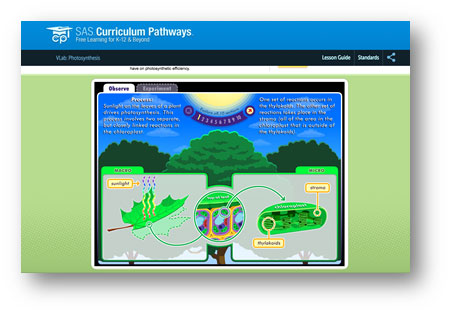 SAS Curriculum Pathways is completely free to schools, and is accessible easily through RM Unify. All you need to do is visit the RM Unify App Library, add the tile to your School Launch Pad, and click on the resource for single sign-on access.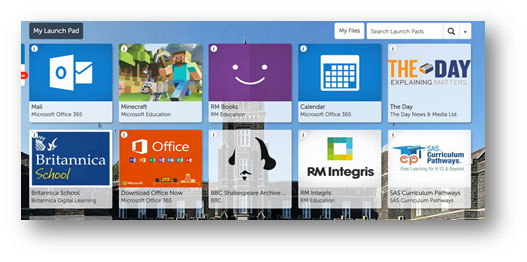 We'd love to hear schools using this fantastic new resource through RM Unify. If you need help or advice, drop us a line at rmunify@rm.com