"Where was our January blog update on your placement Sam?" Said Sam's line manager to Sam. Apologies to anyone else who has suffered from lack of updates on my progress. Ironically, the reason that I missed the last instalment was not because I had nothing to say but in fact I didn't really know where to begin! I haven't given up the pen and pad entirely these last months, I have in fact been blogging about people far more interesting than myself in my 'Celebrating 25 years of RM Seminars' instalments featuring our CEO and Event Logistics Expert. It has been fascinating to hear the rich history of the RM Seminars told by some of the key individuals to have founded, maintained and grown the increasingly popular events over the years to get them to where they are now. Give them a read if you have a spare moment.
Bett 2017
I had the opportunity to attend possibly the biggest event in the calendar concerning the education technology industry during late January. Having never attended the Bett show before, I was a bit overwhelmed at the size and range of exhibitors at the Excel London and really made me contemplate how far the industry has progressed even since I was at school only 4 years ago. From a marketing point of view here were some of the stands that stood out to me: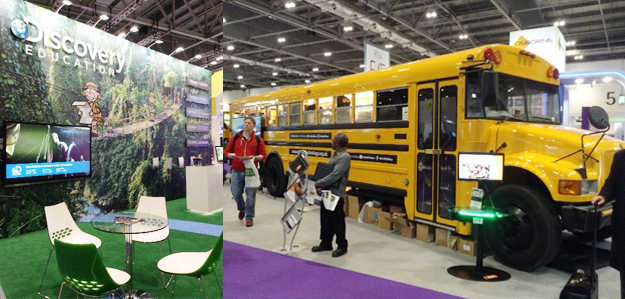 And of course our lovely team: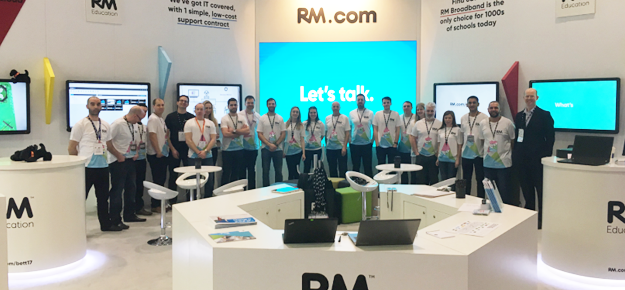 Kick off annual event
Also I was lucky enough to be invited along to the marketing and sales 'full year kick off' annual review and celebration with my team and colleagues. It was another great reminder that RM really does have some fantastic teams and individuals that work incredibly hard (they play hard too!) and achieve great results in the process. I was particularly impressed with our CEO David Brooks who was put on the spot with some pretty tough questions which he answered with complete transparency. Here are some of the great people I have had the chance to work with so far: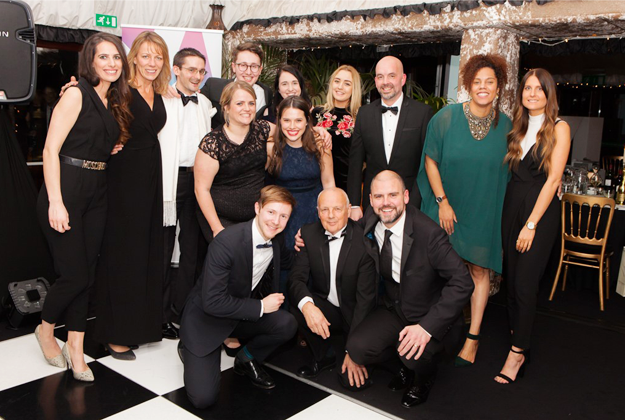 Anyway, we are off on the road now until the start of April on the RM Seminar round – I will be sure to update you with the post event report once we have completed the round.
Further Reading -