This page belongs to a collection of content RM are collating to help support schools continue to operate remotely under the current COVID-19 restrictions.
Go to the main page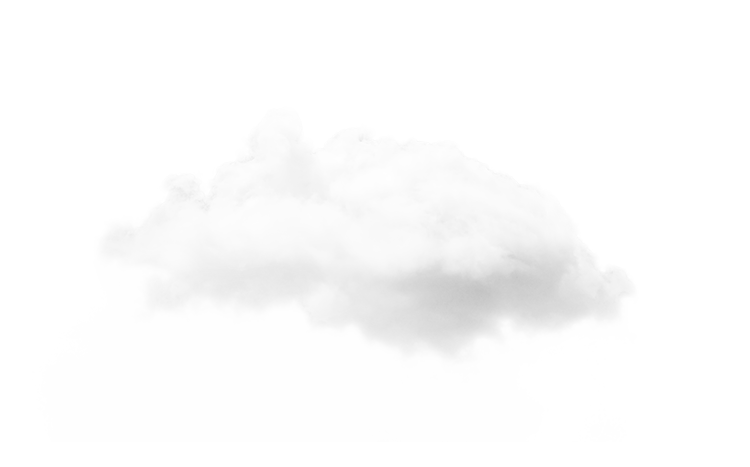 What is the cloud?
Simply put, the cloud refers to anything managed and hosted online as opposed to hosting on local servers and computers.
There are many different stages to the cloud and it can be viewed as a journey, where each step helps to improve your school in one way or another. It's important to ensure you have a digital strategy in place for your school, academy, or trust, to get the most out of the ever-improving technology that becomes available. Being able to remove any physical servers within your school and moving the software you use into the cloud can bring many benefits and cost savings - one key advantage being an increased ease of access to resources from any location, which can be key to improving distance teaching and learning.

So what does the Department for Education
mean by online education platforms?
The DfE have announced a number of options for support where schools don't already have a structure in place to facilitate remote learning. One of these is help towards the cost of setting up an online platform in your school or trust.
You're eligible for this support if you:
• Don't currently have a digital education platform; or
• Are already using Office 365 or G Suite, but are not yet set up to assign work and communicate with pupils
Two major services you will hear about in the discussion around online education platforms are from Google (G Suite) and Microsoft (Office 365) - both of these platforms provide a solid foundation to providing online classrooms, supporting collaboration and other skills whether or not students are physically in the same location. The platform that is best fitted for your school, academy or trust is likely to depend on your own preferences, as well as the current software that you use in your offline environment.
Feature comparison: G Suite for Education and Office 365 Education
Read more about the DfE scheme

RM is suitably placed to be your school's cloud implementation partner, with almost fifty years' experience of working with technology in education. We currently work with over 8,000 schools across the UK - providing a full range of products and services including IT support, connectivity and online safety, school finance and management information systems, client and network hardware,
and consultancy to help you create the right IT strategy for your school.

If you are still undecided or have further questions, either telephone us on 08450 700 300
or complete this simple form, and one of our team will call you back to discuss.
We can help
Please contact me regarding the DfE scheme -
choosing the right online platform and choosing an authorised implementation partner.
back to top button