The SSE SWALEC, Cardiff
Friday 31st March 2017
It was my first experience and one I will hope to repeat. The sessions I attended were excellent... The quality of speaker always makes such a difference
Come along to the friendly Cardiff seminar featuring three technical sessions designed for technicians and network managers in schools. You'll also have the opportunity to network with peers and RM experts. Come away from the day inspired with practical improvements you can make to help develop and support your school's ICT.
Agenda
9:15 - 9:45


Arrival, coffee and networking
9:45 - 10:00


Welcome and introduction
10:00 - 11:00


Network infections and protection - what to do when infected

Read summary
**
11:00 - 11:30


Coffee and networking break

11:30 - 12:30


The future of a school network
Read summary
**
12:30 - 13:15


Networking lunch
13:15 - 14:15


Windows Server 2016 on Microsoft networks
Read summary
***½
14:15


Close


Look out for the technical rating:



*

Product awareness and basic usage


**

Technical administration and simple diagnostics


***

In depth technical theory and advanced diagnostics


****

Advanced technical theory


Presenters
Gail Fletcher
Senior Support Consultant, RM Education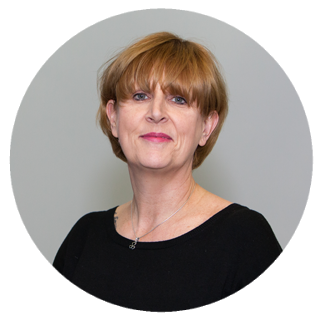 Gail joined RM Education in a managed service role in 2000. She then moved to the Community Connect support team and since then has supported Connect 2.4, CC3 and CC4 networks. Gail is one of two CC4 tech leads and currently works in RM's third line team located in the Bellshill office. This in not Gail's first time as a seminars guest presenter as she delivered sessions at three rounds of RM Seminars before.
Ben Jones
Senior Consultant, RM Education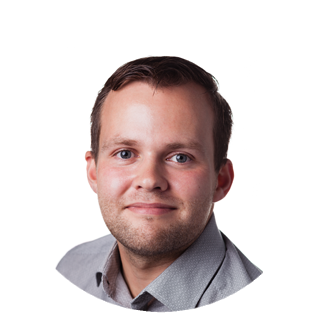 Ben joined RM as a member of the managed service team in 2010 following experience working in a school as an ICT technician. A year later he moved from managed services to the implementations team, where he has gained a vast amount of experience in installing, supporting and troubleshooting Vanilla, CC4 and Apple networks in various capacities, and holds certifications from Google for the developing Google Apps platform.
After presenting for the first time in the autumn 2016 seminars Ben is looking forward to having the opportunity to again share some of the latest and greatest in the Educational Technology market.
back to top button