Microsoft, Reading
Microsoft Building 3, Thames Valley Park,
Sonning, Reading RG6 1WA
Tuesday 7th November 2017
It was my first experience and one I will hope to repeat. The sessions I attended were excellent... The quality of speaker always makes such a difference
Exhibitors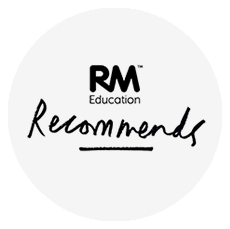 RM Recommends Hardware
Visit our stand to find out more about our brand new student range of devices. As usual we're also running a prize draw survey to find out more about your hardware needs, issues and concerns and to give you a chance to win a brand new HP Chromebook 13!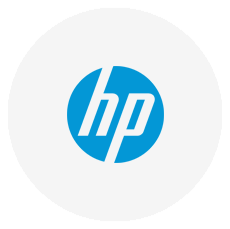 HP
HP designs and builds learning devices that can survive in the classroom and beyond. From Science, Technology, Engineering, and Maths (STEM) to the Humanities, from administrators to teachers, HP Education solutions maximise learning and create meaningful outcomes.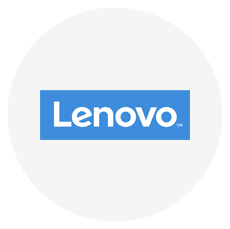 Lenovo
Lenovo develops, manufactures and markets legendary Think branded commercial desktops and laptops well as servers, workstations and a family of mobile internet devices, including tablets and smart phones.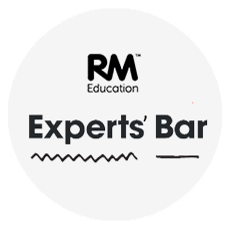 RM Experts Bar
Visit us at the RM Experts' bar where representatives from our product, support and development teams are ready and waiting to talk to you about the benefits of Cloud services.
Migrating to cloud services and systems can result in significant savings and provide an enhanced learning and teaching experience. Managing that change requires a partner who understands education and the benefits that the cloud can bring. We will provide a balanced view of these benefits and also suggests some recommended approaches and solutions for your individual school.
As certified partners of Apple, Google and Microsoft we will also be able to offer hints, tips and advice to ensure you are getting the very best value from your technologies.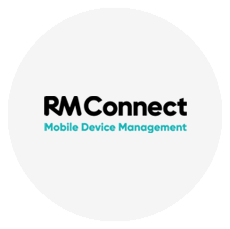 RM Connect MDM
RM Connect MDM, powered by Mobile Guardian, gives teachers, IT administrators and parents total oversight of all the tablets and smartphones their students and children use.
Our aim is simple – to allow schools to embrace the digital classroom. We create a secure environment so that our schools can utilise their mobile device, or open up BYOD.
We then give control of content to the teacher, empowering them to build thriving learning spaces. Visit us for a demo or to find out more about how we can help you to provide safe, secure and managed IT in your school.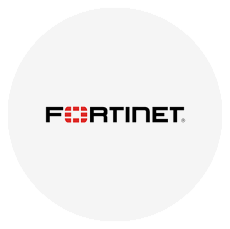 Fortinet
Fortinet is the largest provider of wireless networks to education customers in the UK & Ireland. Over 4,300 Schools, Colleges, Academies and Independent Schools have selected Fortinet (formally Meru Networks) to provide reliable, robust and secure wireless infrastructure, to enable high density mobile learning and BYOD environments.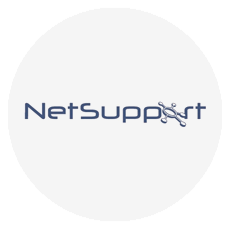 NetSupport
NetSupport offers a range of solutions for schools: from a school- or Trust-wide suite of IT and network management tools, to safeguarding and classroom management. With 27 years development expertise and a 16 million install base, NetSupport is recognised as a leading producer of education software solutions worldwide.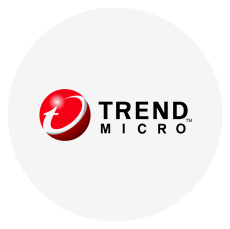 TrendMicro
Trend Micro Incorporated, a global leader in cyber security solutions, helps to make the world safe for exchanging digital information. Our innovative solutions for education provide layered security for data centers, cloud environments, networks, and endpoints. For more information, visit www.trendmicro.co.uk.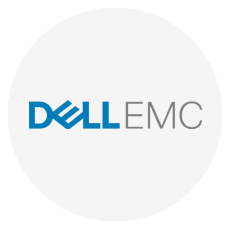 Dell
Dell EMC is a leading supplier of ICT infrastructure to schools in the UK and globally. We have a full portfolio to complement the products available from RM Education. Dell EMC provide "RM Recommends" systems to support high performance learning including servers, data storage and All in One PC systems.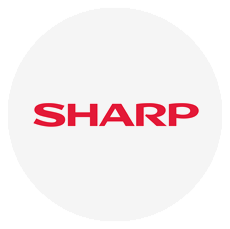 Sharp
Sharp Business Systems UK Plc offers a comprehensive portfolio of award-winning document management, display and IT solutions to help organisations optimise the way they engage with information. Our vision is to transform the way its customers create, manage, visualise and share information, inspiring ideas from technology.
Agenda
Presenter
Technical
Presenter
Educational
TBC
Data security
Microsoft Innovative Educator
STEM in the classroom
Break
Microsoft Technical Expert
Microsoft Session - InTune for Education & Windows 10 S
Microsoft Innovative Educator
Classroom in the Cloud
Lunch
TBC
Hacked Off
Microsoft Innovative Educator
Safety & security
back to top button