RM Support Newsletter
Issue 38 December 2020
As we move into Winter and start to wrap up the calendar year, we want to assure you that our engineers and RM staff will be working hard throughout the winter months. Here is a run down of essential updates, key notifications and changes, in addition to some news on our imminent webinars.

New for 2020: RM Seminars move to Autumn Webinars
It's not too late to sign up to our live, CPD approved webinar series starting this week - join us for a range of great content and speakers. View the full agenda of sessions and register.
Lockdown 2.0 Lessons to Learn
Many schools are still struggling with their digital strategy, We have put together a collection of resources to enable you to continue remote learning and distance teaching at your school, from Google and Microsoft for Education advice, free courses from Tablet Academy, and home learning activity packs for students from our partners at TTS. View the collection.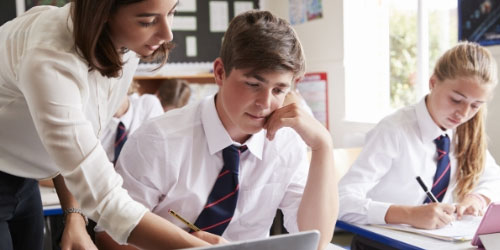 Schools found to be one of most contagious sites for Covid-19
Public Health England retraced steps of people tested Covid-19 positive in November. Secondary (12.7%) and Primary Schools (10.1%) turn out the 2nd & 3rd top locations for contracting the virus. Read the full report.
New lockdown in N. Ireland
The Northern Ireland executive have announced a new two-week period of tougher Covid-19 lockdown measures from Friday 27th November. Non-essential retail and hospitality will have to close again, but schools will be allowed to stay open.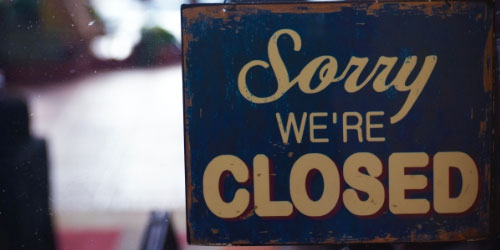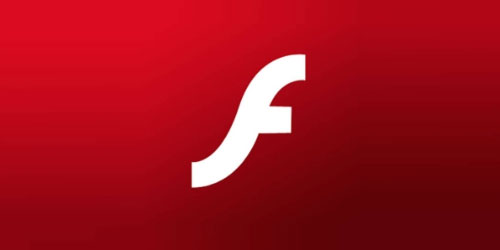 EOS for Adobe Flash Player
TEC7563611 has been written regarding the impending EoL of Adobe Flash Player on December 31, 2020. Microsoft have also released a "removal tool" for this (that will be delivered via WSUS in early 2021).
NetLogon vulnerability
Microsoft have published a blog post detailing a small number of known attacks for this vulnerability. Customers were alerted to this in previous support newsletters. Enforcement is due in Feb 2021 – so work is ongoing to identify any likely impact to our customers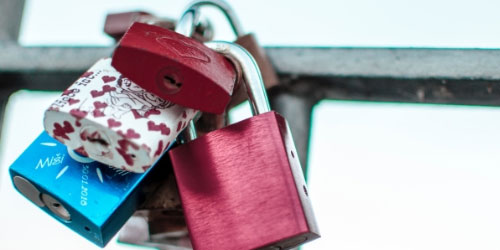 More News & Product Updates
Microsoft Windows 10 2020 H2 release available. We are currently working on this as a build option for CC4 customers and more information will be released shortly

Trend Micro migration over to AWS was completed in August. TEC7327292 has been updated to reflect this.

Microsoft 365 apps say farewell to Internet Explorer 11 and Windows 10 sunsets Microsoft Edge Legacy. Read more here.
back to top button