RM Support Newsletter
Issue 39 February 2021
This week the PM formalises his plans for reopening schools – and until then remote learning will remain a priority for teachers and students. In the meantime, RM is on hand to provide you with resources and we have extended our support hours to help you and your fellow teachers when they may need our help the most. We would love to hear how you are, if you need anything to support your school, and if you need guidance for particularly difficult situations regarding remote learning, and the cloud. Until we speak, we are all here for you, and wish you the very best for the rest of this term.

A collection of resources to enable you to continue remote learning and distance teaching at your school, from Google and Microsoft for Education advice, free courses from Tablet Academy, and home learning activity packs for students from our partners at TTS.
Extended Service Hours
In light of the current lockdown and the majority of UK primary and secondary schools and trusts returning to remote learning, we have extended our Service Desk hours in order to guarantee that all education professionals can access the technical support and advice they need while working remotely – even outside of school hours. Our core hours are now 7am – 10pm Monday to Friday, excluding public holidays. This will help schools needing urgent access to technical help when they need it, which with remote learning can often be required into the evening. This is part of RM Education's ongoing dedication to reviewing how best to support customers during this period.
Product Updates
Microsoft Teams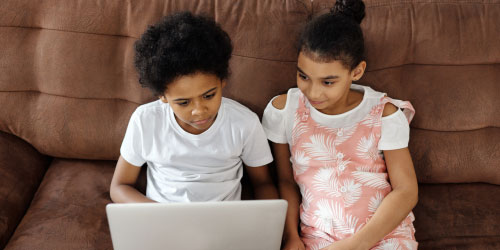 Guest Access will be automatically switched "On" from the 8th February 2021
If you have not specifically enabled or disabled (ie. set this to On or Off) Microsoft Teams Guest Access, then from the 8th Feb 2021 Microsoft will default this to "On".
Please refer to the article TEC7674048 for further details and instructions on how to check this setting.
Microsoft Teams meeting recordings Changing from Stream to OneDrive & SharePoint
From the 7th July 2021, Microsoft will switch your tenancy settings so that new Teams meetings will be saved into OneDrive or SharePoint (depending on the type of meeting).
Please refer to the article TEC7684015 for more details.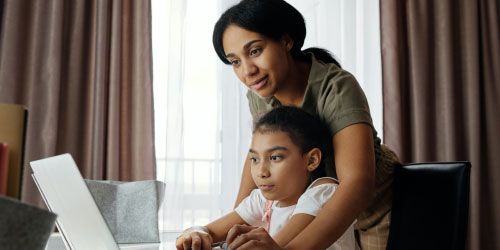 Here is a complementary extra from us: A useful guide on how to use Microsoft Teams for teaching staff. Please click the button to download the guide as a PDF document
Microsoft Windows
Windows 7 and Windows Server 2008/2008R2
These operating systems went EOL (end of life) from Microsoft a year ago (Jan 14th, 2020). RM has been providing reasonable endeavours support up to the end of 2020 on these legacy OS, but now that has ended. Information was published in both NWS6692419 (relating to Windows 7) and NWS6693517 (relating to Server 2008/2008R2).
These devices will no longer get security patches from Microsoft and are a security risk to your network and we recommend that you move to newer operating systems such as Windows 10 and Server 2019 (both are supported on CC4 and we are currently working on the 20H2 release of W10 for CC4 subscription customers.
We can also help you move to the Cloud and take advantage of Cloud management for your Windows 10 devices via Microsoft Intune (also known as Endpoint Manager).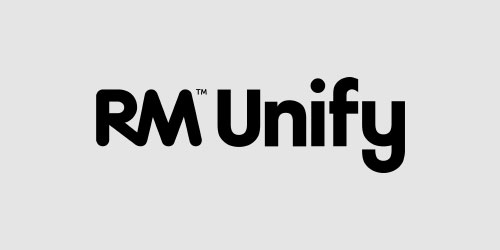 RM Unify can now sync Microsoft Teams to help online learning
RM Unify now has the ability to sync Education Class Teams based on your MIS teaching, registration, and year groups for all Premium subscription customers. This will be in addition to the O365 groups and Google Classroom sync that we offer today.
Adobe Flash Player is now EOL
Adobe are no longer supporting Flash Player (it went EOL on the 31 December 2020) and will block Flash content from running in Flash Player beginning 12 January 2021.
Adobe strongly recommends all users immediately uninstall Flash Player to help protect their systems.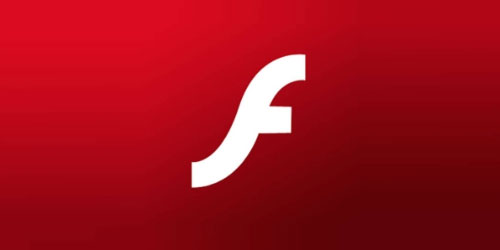 Happy Parents! With parents reminded that they should raise any concerns about their school's remote learning capability with OFSTED, the regulator has confirmed that have been overwhelmed by more than 10,000 emails from parents, praising their children's schools at this time

HP Trade In Don't forget that you can earn up to £150 per device when you trade in qualifying devices.
back to top button