Backup options
Essential tools allowing
you to always back up your
important files and data
The loss of data even for a short time can have a significant impact on the teaching and learning in your school. It is therefore essential that you always back up your important information and have a plan for recovering from a system failure. You should back up your personal or critical work data on a regular basis. This means copying your files over to a protected system that you can access when those files are needed.
Whether you want to back up physical servers or virtual environments, restore individual files or full disaster recovery, we will work with you to provide the best backup solution for your needs.
While you are considering your backup strategy, it's worth taking a broader view of your whole IT infrastructure. As budgets become stretched the overall running costs of your systems will come under scrutiny.
RM Cloud backup – No licence fees, only pay for the data you store. Improved security against ransomware all at a reduced annual cost.
Backup considerations
What are you doing to protect your staff and student data?
Have you got an agreed backup and recovery plan with your SMT?
Have you got an agreed data retention strategy with your SMT?
Have you got a service level agreement with your teachers for recovery of lost/deleted files?
How frequently do you check your backups?
Have you seen the evidence that they work?
How secure is your data?
Backup options
RM Cloud Backup
Disk-to-Disk-to-Cloud (D2D2C)
Save on licencing, infrastructure and management costs by backing up using our secure, easy to manage cloud backup service. Unlike traditional backup techniques, cloud backup is highly flexible and scalable and you only pay for the data stored. We are able to consult with you to put together a school backup and recovery strategy utilising services provided by Azure.
With our D2D2C backup solution, you can backup files, Operating Systems and virtual machines to an onsite staging server, and then on to Azure. This provides you with the highest level of security by using Microsoft Datacentres to store data offsite, and the speed to recover data locally from the staging server (for day to day recovery). We are then able to help you manage the costs by providing you with an annual consumption estimate, based on your agreed retention strategy, allowing you to pay annually for your backup to Azure.
Data is encrypted onsite using AES-256-bit encryption and transferred through HTTPS so your data is kept extremely safe. This means that the only person who knows how to decrypt the data is the person who has the encryption key.
RM provide a full managed service where we provide a full installation service which includes a proactive check to ensure the initial seed to Azure has been successful, and ongoing telephone support.
Request a quote or find out more
Disk-to-Cloud (D2C)
For schools not currently using a dedicated backup server, our D2C offering allows backup of files and folders (not System State or applications such as SQL, Exchange and/or SharePoint) directly to Azure.
As with the D2D2C service we are able to estimate annual Azure consumption based on your agreed retention strategy and provide an annual quote for backing up the important files and folders to Azure.
Request a quote or find out more
On-Premise Backup
Disk-to-Disk-to-Tape (D2D2T)
We have a range of RM Recommends traditional local backup storage systems.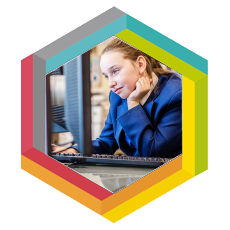 Backup and Disaster Recovery in Schools
This white paper proposes backup strategies that could be employed by schools; the hardware and software that can be used; and the agreements within schools around data protection.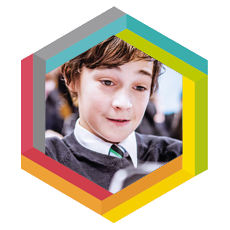 Denefield School
We asked Paul Hamilton, IT and Data Manager, about the school's experience with RM Cloud Backup (D2D2C)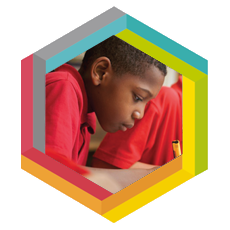 Southsea Cluster
We asked Andrew Coates, Network Manager, about their experience with RM Cloud Backup (D2C)
back to top button