Full Fibre Broadband
Ultrafast broadband with speeds up to 25x faster than standard connections!
Our most powerful broadband connection yet!
Ultrafast broadband, otherwise known as FTTP (Fibre to the Premises) or full fibre broadband is an end-to-end fibre cable service to your school. This increase in speed and reliability allows your school to meet the demand of using more devices at once, even at the busiest times. Teachers, students and administration staff can make greater use of cloud services without frustration or delay, easily accessing online resources when needed.
Save up to £700
on Full Fibre Broadband
RM Special Offer
From £1,500*
Why choose full fibre broadband?
Up to 1Gbps speed available at a
cost‑effective price
Delivers a stable, consistent and secure connection
Meets the demand of using more devices at once, even at the busiest times
A better user experience without buffering, dropouts or slow downs
High performance connectivity for schools and MATs
Our ultrafast broadband meets the DfE's current guidelines ensuring every user has access to safe and secure connectivity. As an educational-only ISP, we understand the critical importance of a stable connection in your classrooms and are proud to consistently have the best service level performance in the market.
Ultrafast broadband is actively being rolled out across the country. Fill out the form to check whether it is available to your school.**
*When compared to RRP, first 12 months only. Setup fee included.
**If it is not yet available, we will set you up with the next best thing (Single Order Broadband), honouring the deal price of £1,500/first year and upgrade you for free once full fibre becomes available as long as there is a minimum of 12 months remaining on your contract.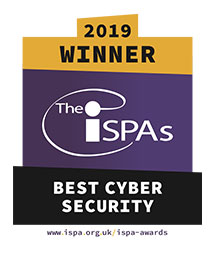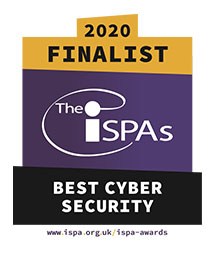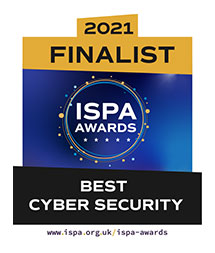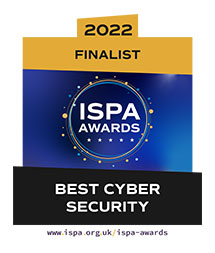 Protect your students online from only
£0.30 per pupil per year
Our best value web content filtering to support your school's online safety policies. When you are an RM Broadband customer you are also eligible for RM SafetyNet, allowing your school to meet your responsibilities to online safety as outlined in Keeping Children Safe in Education (KCSIE), The Prevent Duty and Ofsted's Common Inspection Framework. Give your pupils the freedom to learn from the internet whether in or out of school.
This includes RM SafetyNet Network filtering in school, user-based filtering to ensure appropriate level of protection and SafetyNet Go device filtering for beyond the school walls.
back to top button