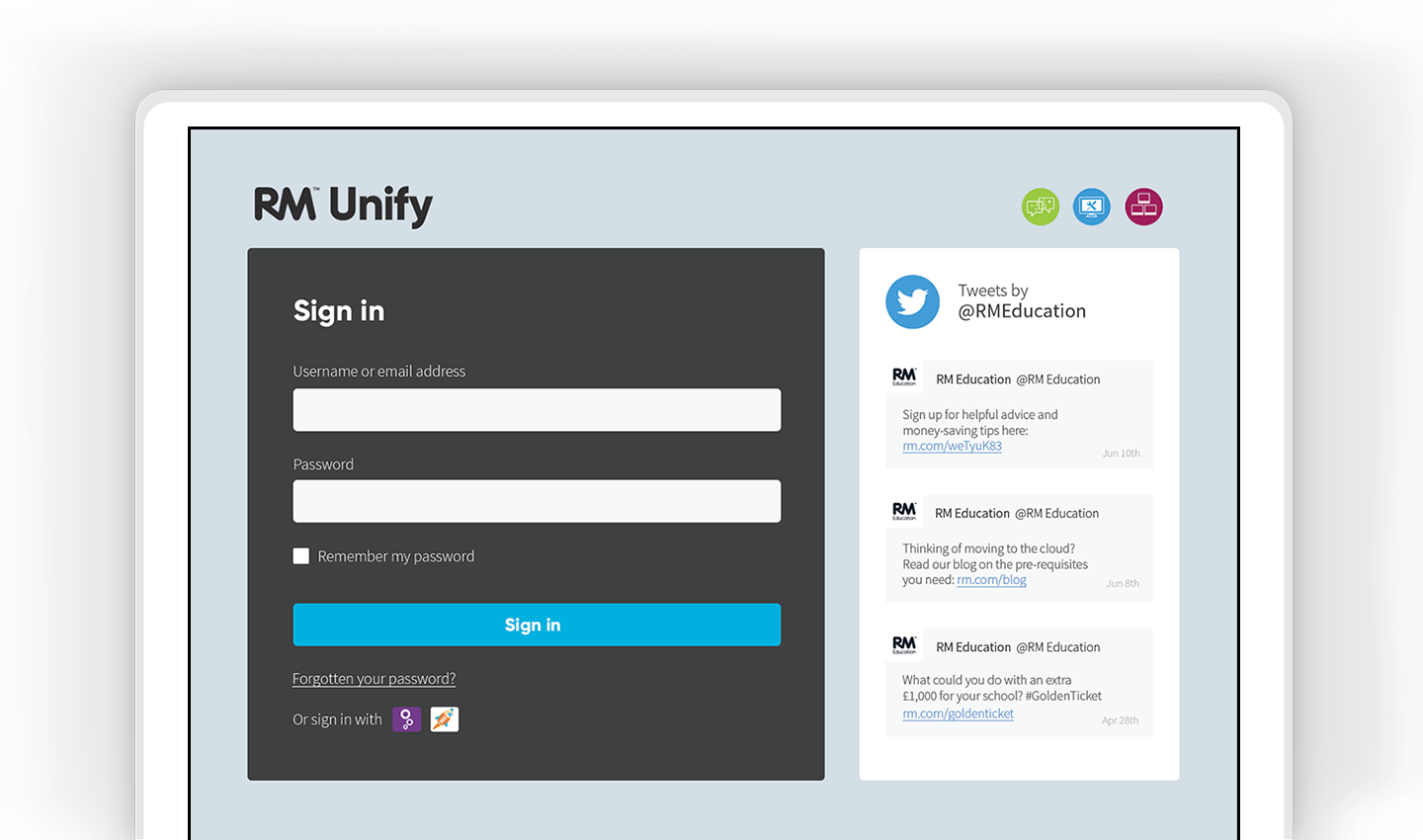 Log into learning in less
than 10 seconds. Your
users can spend less time
getting in, and more time
getting things done.
Book a demo
RM Unify intelligently and
automatically delivers your
users to right place, with
the right permissions, to
access the right content.
Book a demo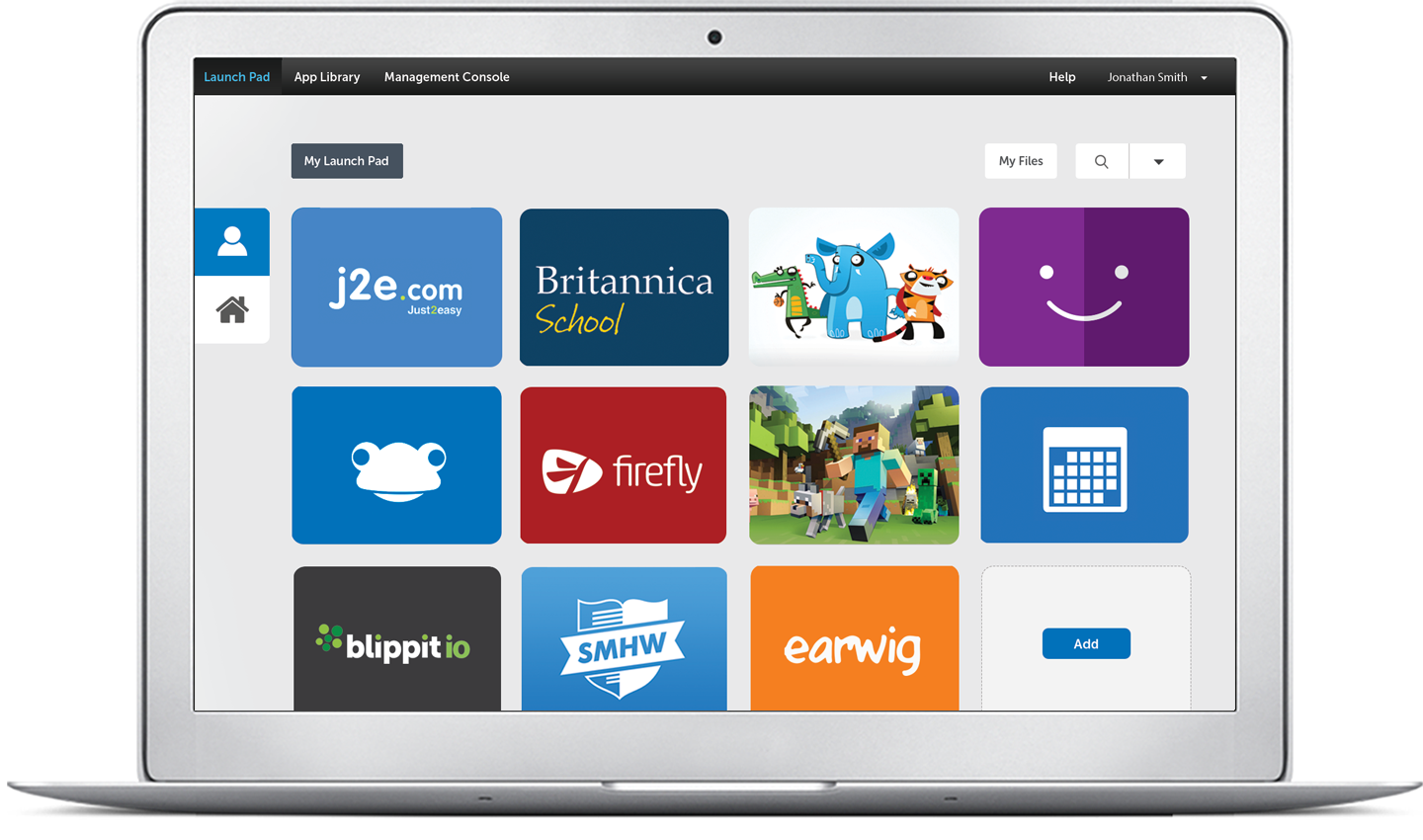 "With RM Unify, the days of students conveniently
forgetting their passwords to services and throwing
lesson planning into disarray are gone."
Gareth Rose
Director of ICT & Data at Dagenham Park School
Those minutes spent
logging in and switching
from resource to resource
can be given to teachers
and students to benefit
teaching and learning.
Book a demo
back to top button