RM Unify brings together
multiple identities from
your MIS, AD and Apps into
one single identity. Your
staff, students and parents
all have personal desktops.
Book a demo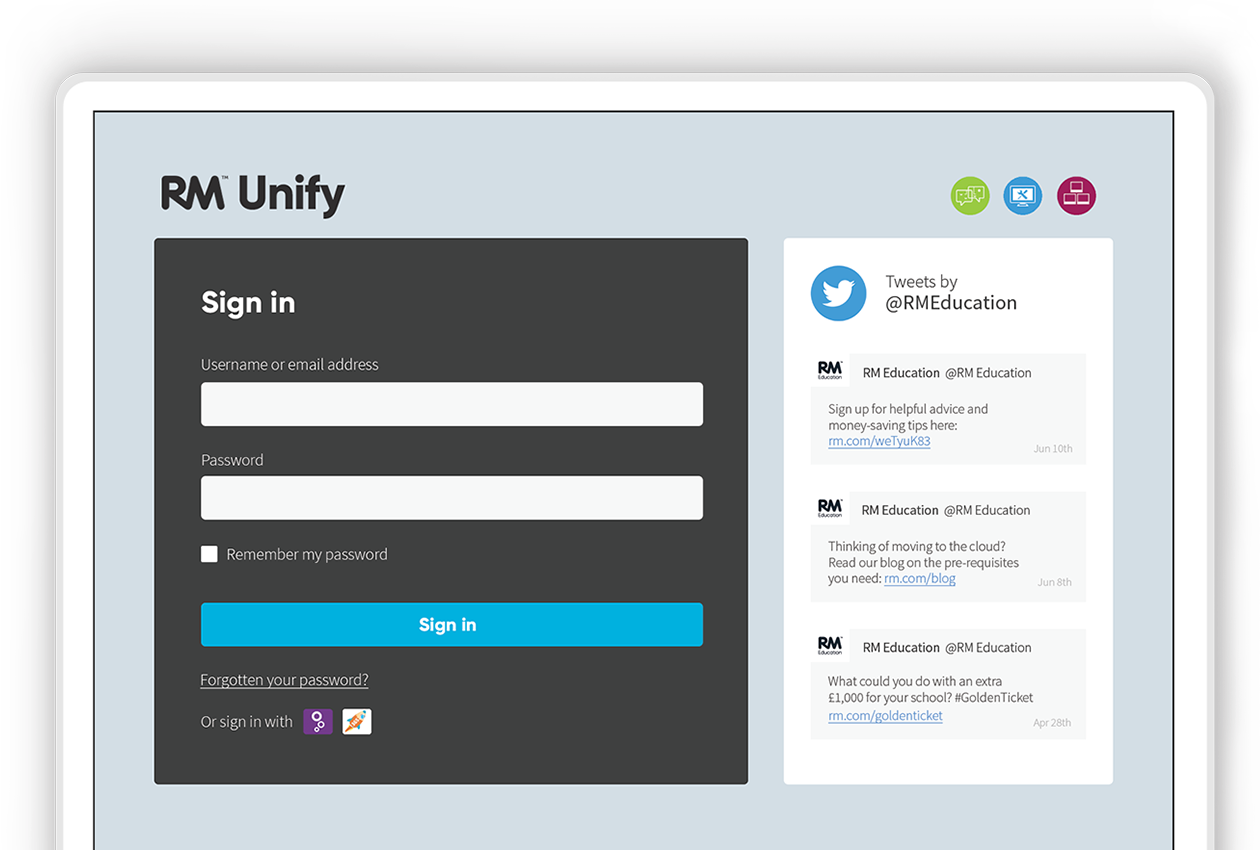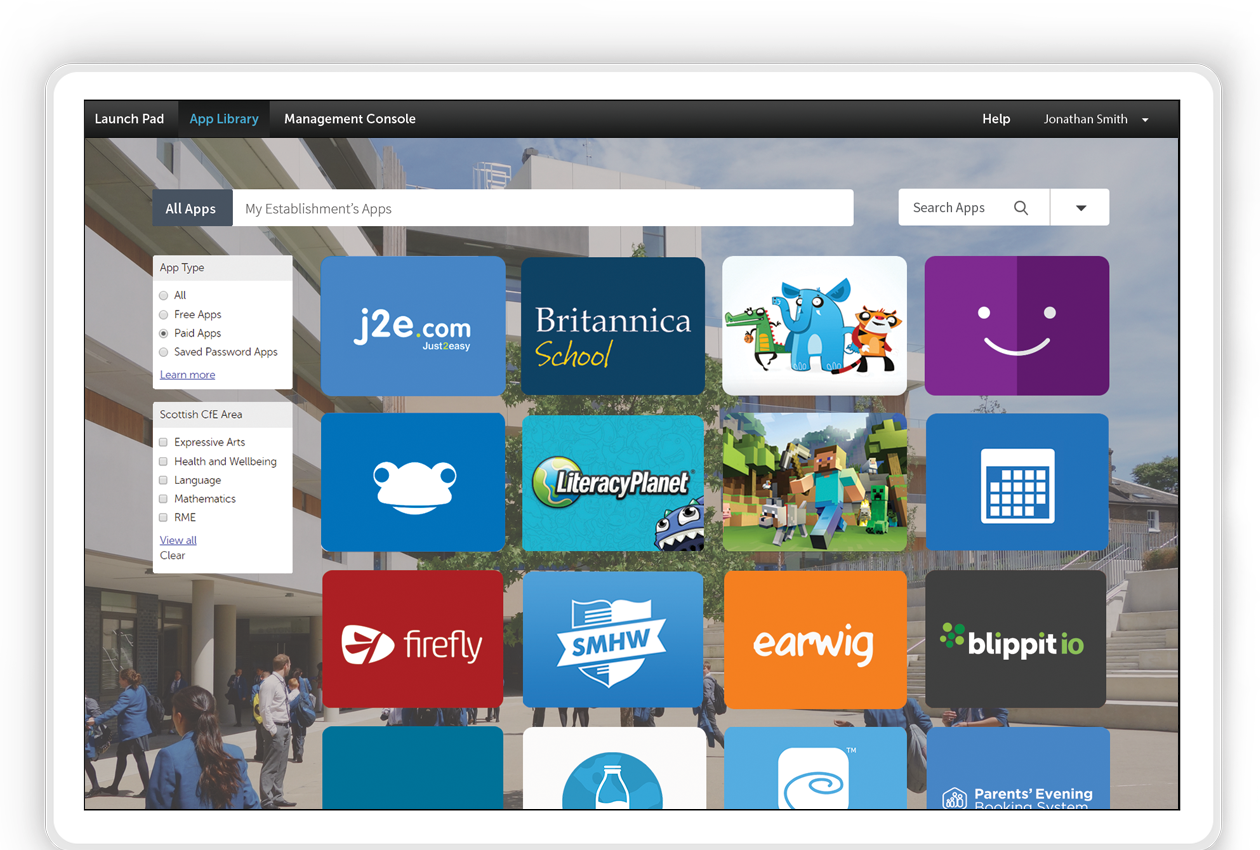 Every person in a school
has one account, this
can be used to access all
of your online content,
including pre-existing
subscriptions.
Book a demo
"RM Unify ties everything together seamlessly
and delivers exactly what we need through an
easy-to-use interface. It is used by our staff and
students every day, both in school and at home."
Sarah Campbell
Head of ICT at Loreto High School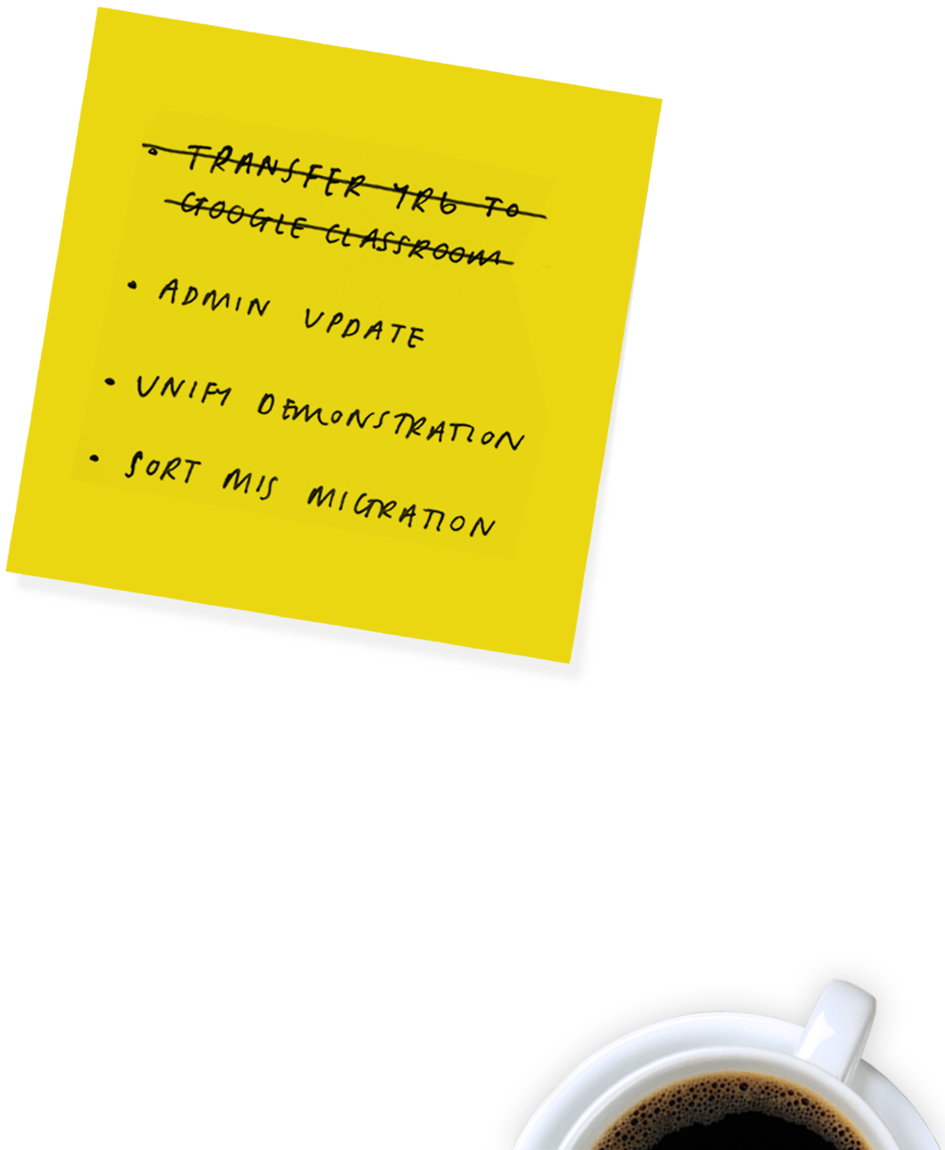 Try it yourself. Join the 7,500 schools who are already using RM Unify and save hundreds of hours of management.
Book a demo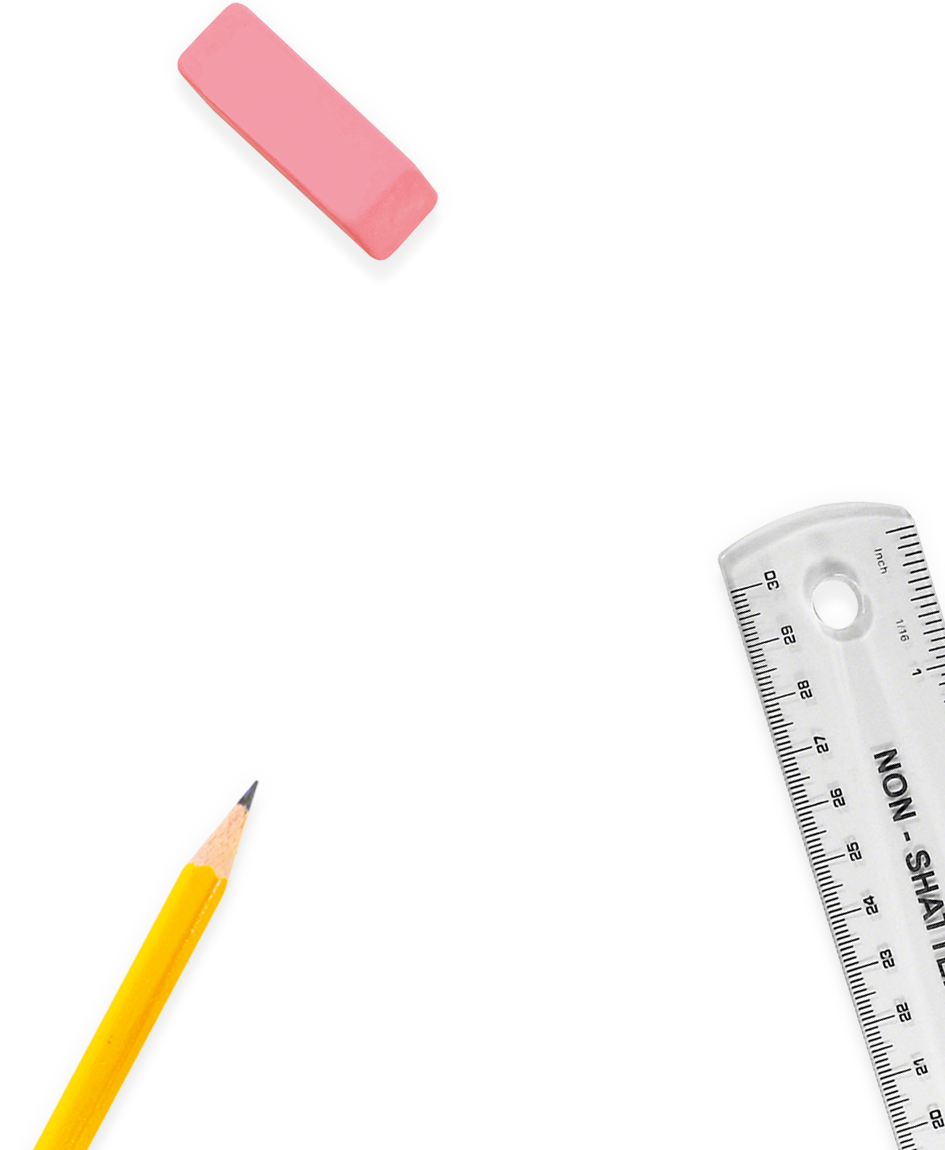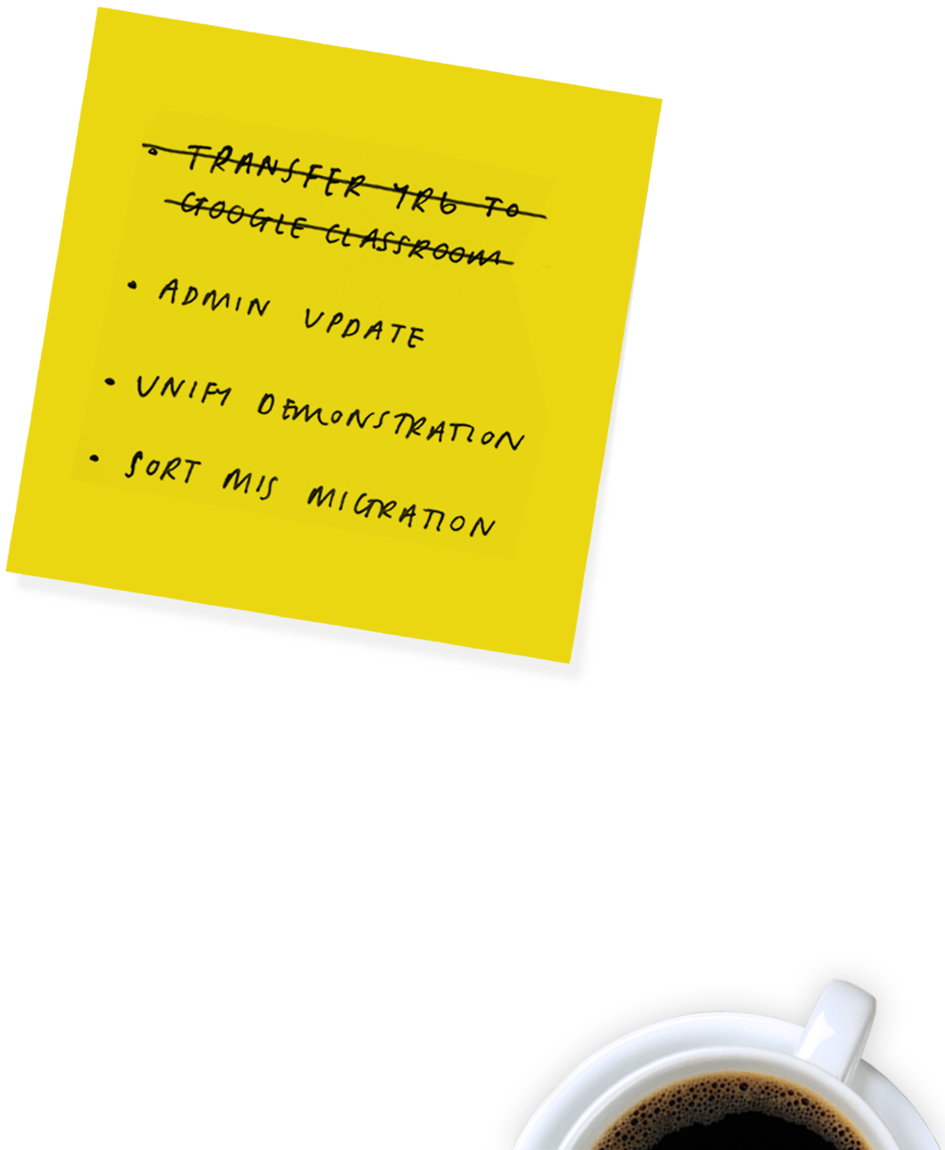 back to top button