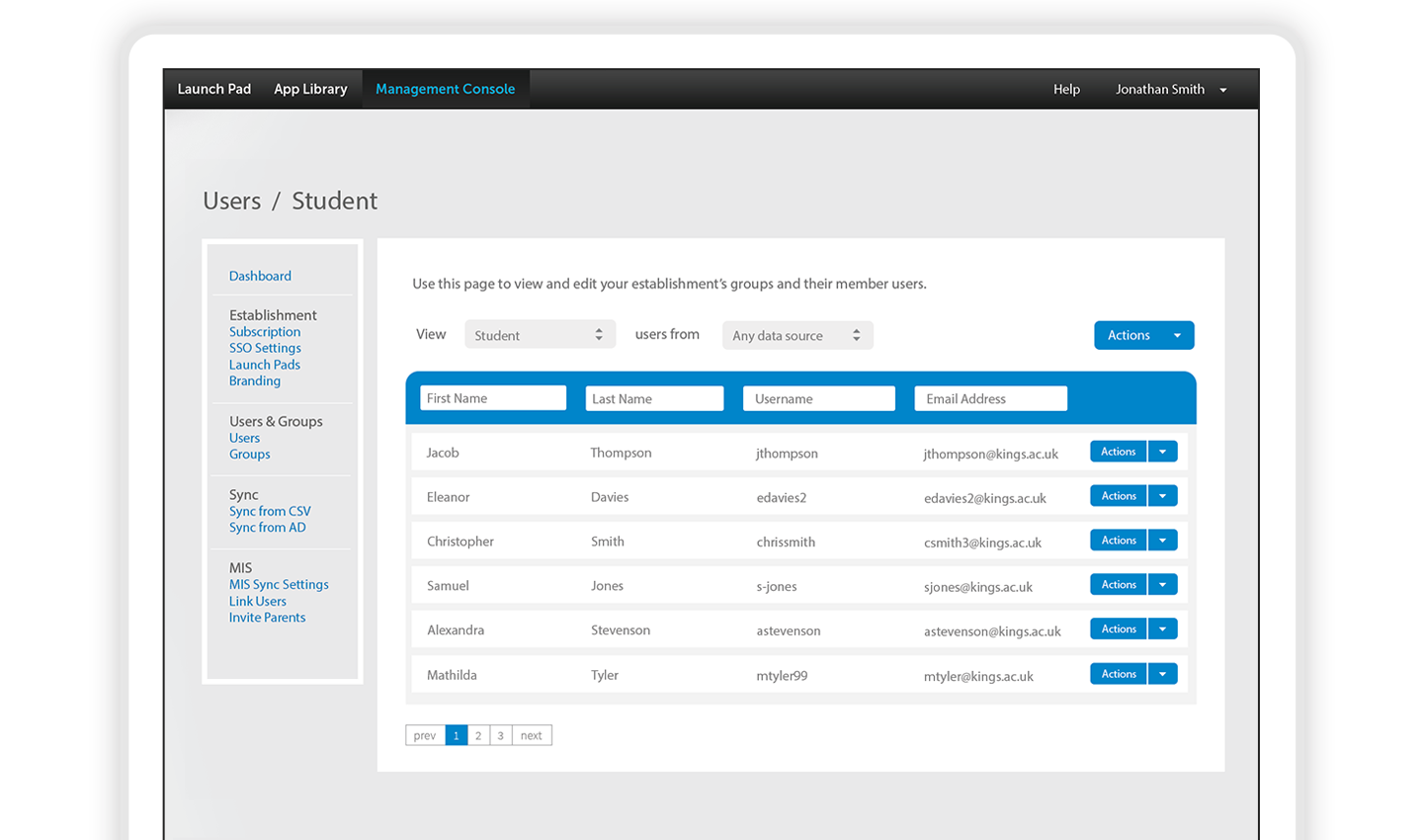 Administrators can
quickly distribute settings
to individuals, groups and
entire cohorts to deliver a
tailored experience which is
safe, secure and productive.
Book a demo
Simplify the almost limitless
Microsoft 365 and Google Workspace
configurations for a secure,
productive experience.
RM Unify places users in the
correct groups and units to
guarantee a personalised
user experience.
Book a demo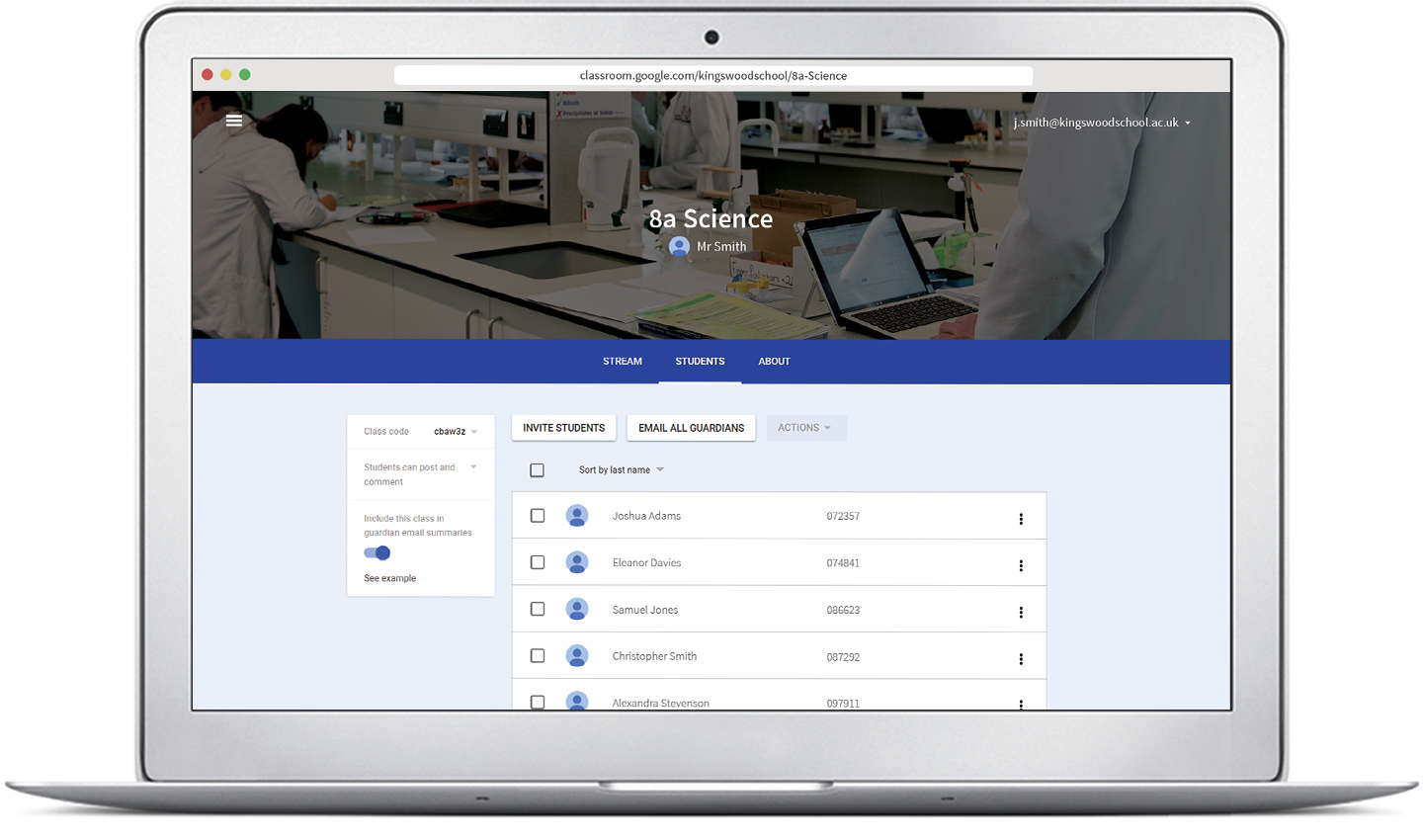 "RM Unify has benefited the school enormously.
Teachers and students can now sign-on to our web-based
systems easily. And we now have the capacity to use a
whole variety of web tools within a single system."
Andrew Caffrey
Assistant Head Teacher for Data and Technologies at The Streetly Academy
Join the 7,500 schools
already using RM Unify
and save both time and
money for your school.
Book a demo
back to top button