Users are automatically delivered to the correct
class groups, whether you are using Office 365,
G Suite or both. RM Unify helps you to provide
students with a safe, secure environment.
Teachers and students will find themselves in the correct Office 365 groups and Google Classrooms with RM Unify, ensuring a seamless and safe access to teaching and learning.
Book a demo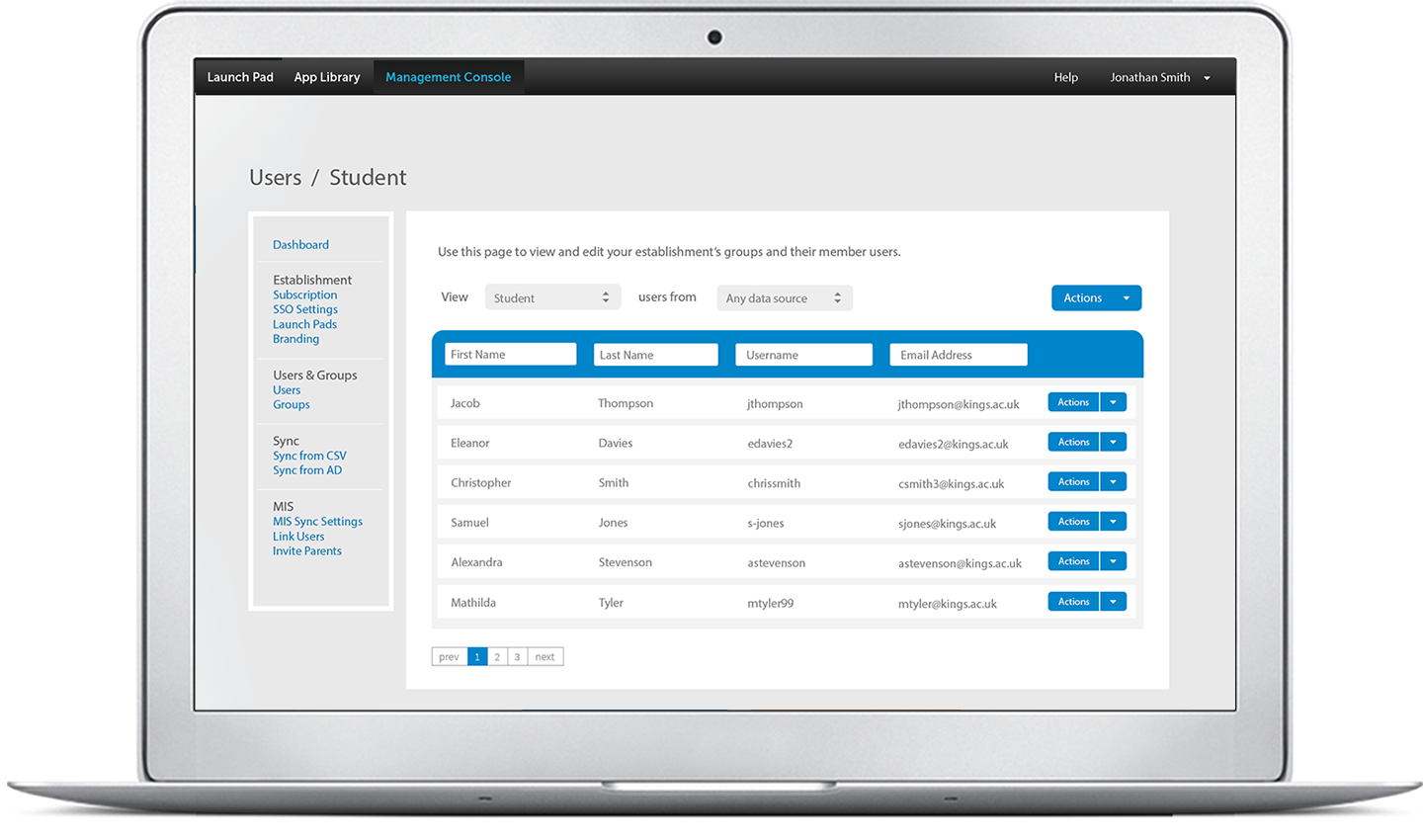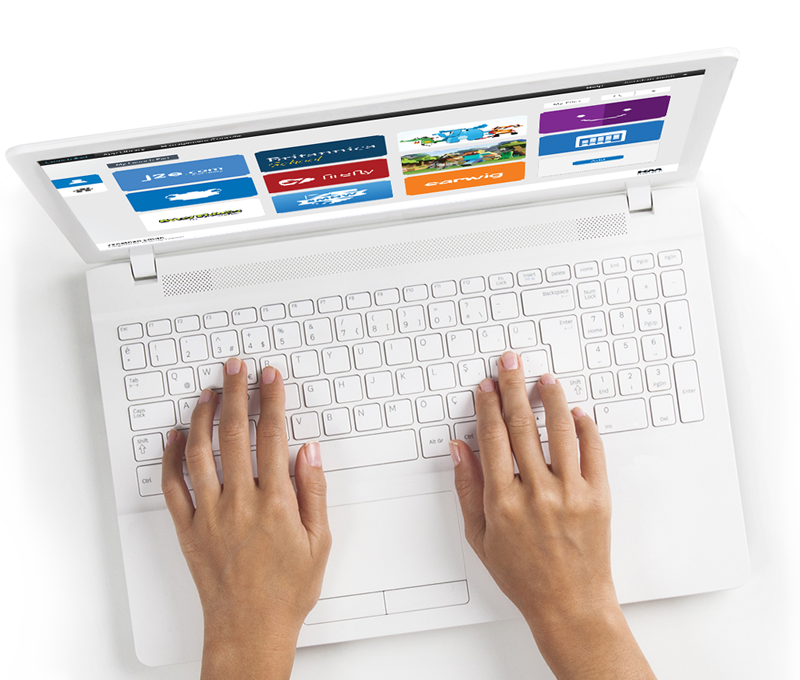 Join the 7,500 schools who are already using RM Unify and save hundreds of hours of management.
Book a demo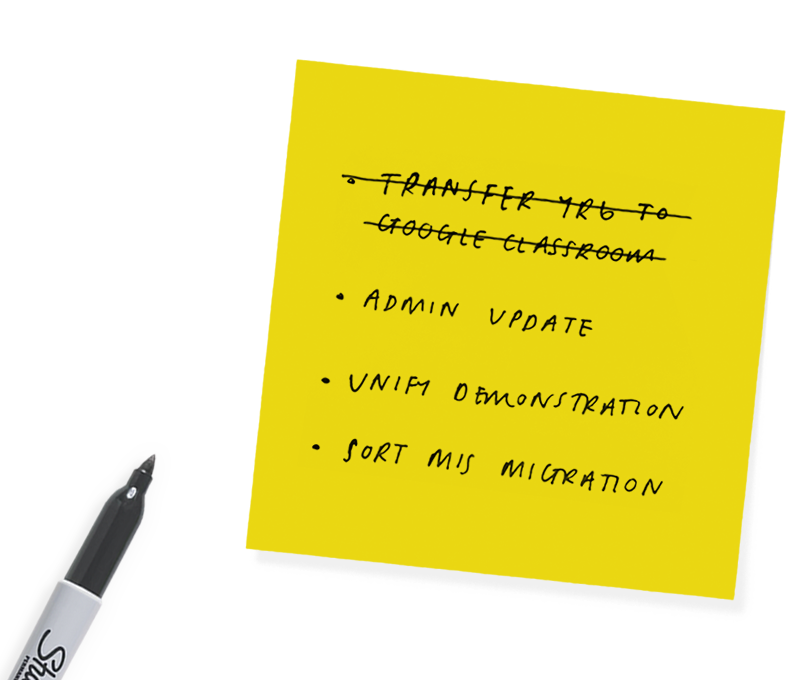 back to top button