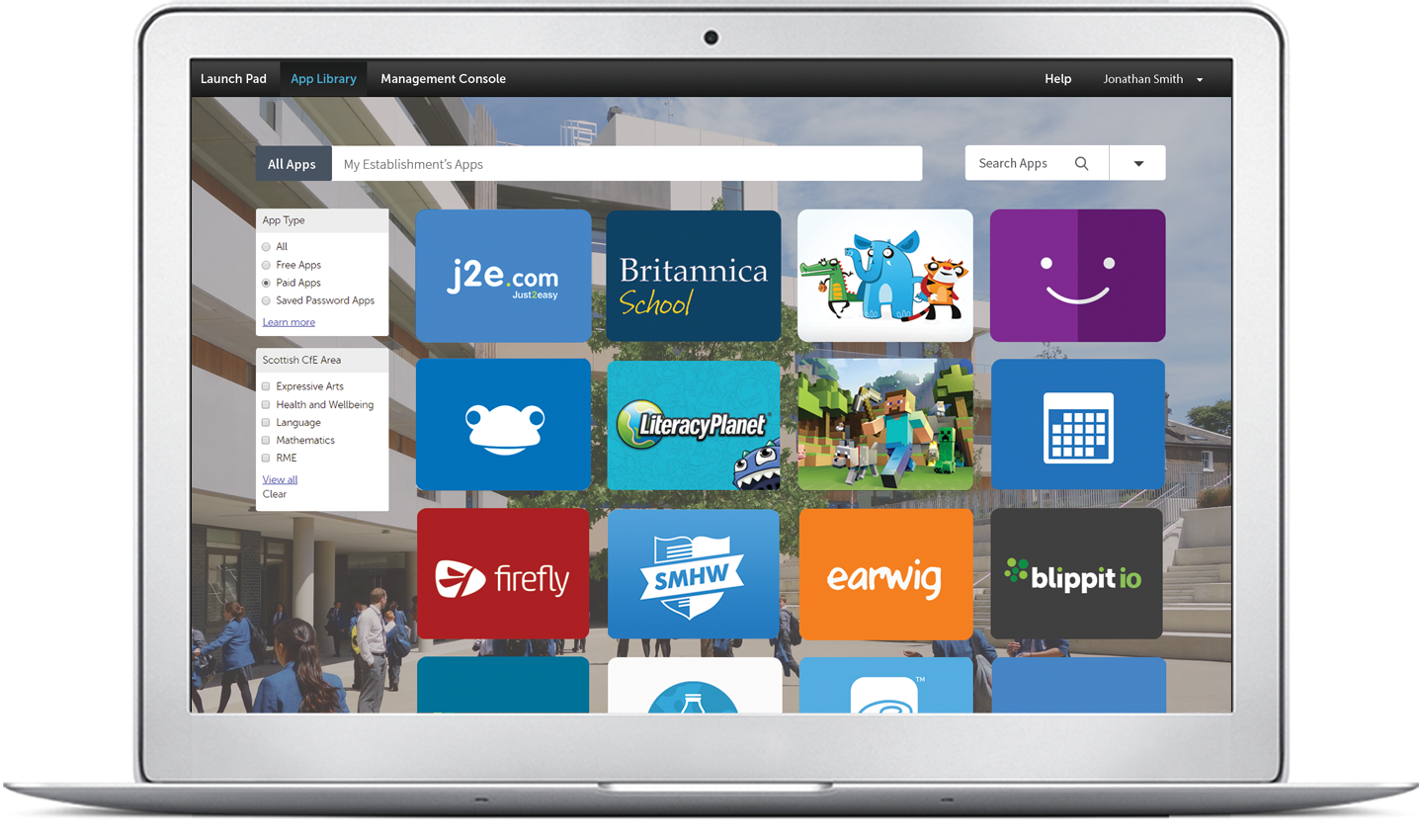 RM Unify has a 99.95% uptime
and gives you Enterprise-level
stability and security. It is
ISO-27001 compliant, so you
have certainty you are using
a secure, reliable platform.
Book a demo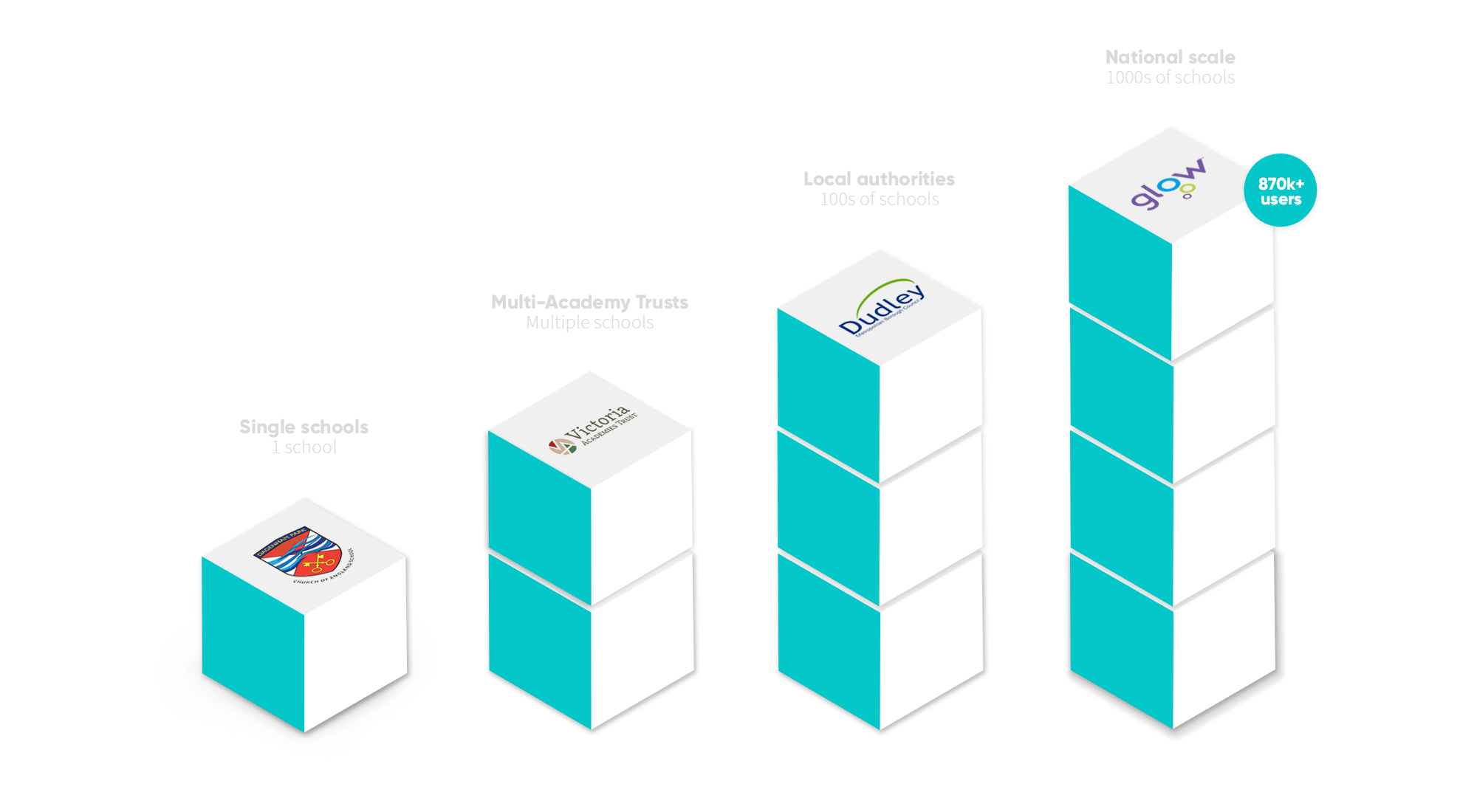 RM Unify is scalable and flexible; running
in the smallest primary school up to entire
Government estates.
Book a demo
Join the 7,500 schools who
use RM Unify daily, and
save time and money for
your school or academy.
Book a demo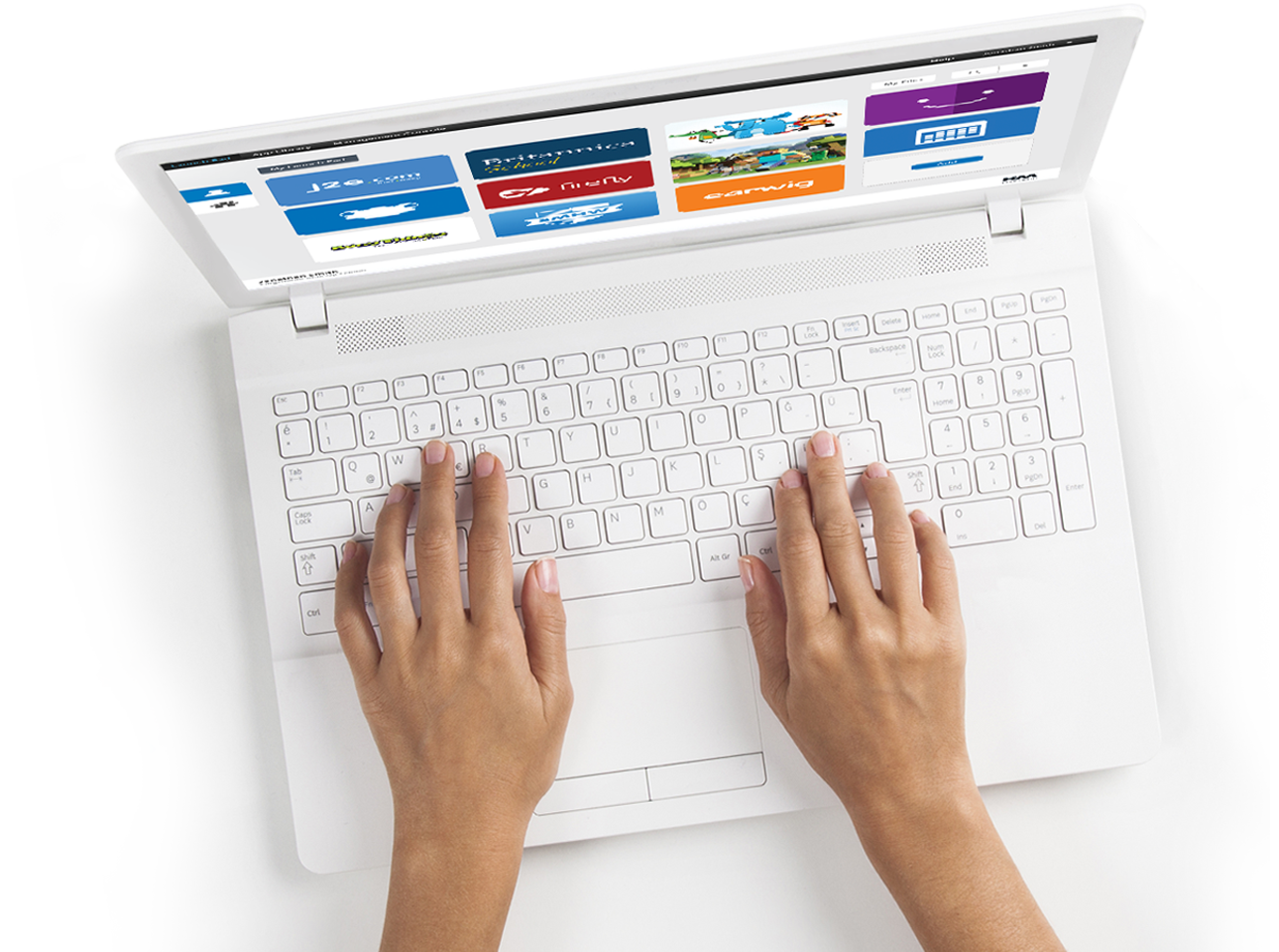 back to top button