Microsoft Gold Partner
Minecraft: Education Edition
An open-world game that promotes creativity, collaboration, and problem-solving
Minecraft: Education Edition is an open-world game that promotes creativity, collaboration, and problem-solving in an immersive environment where the only limit is your imagination.
Licences can be purchased through RM for just £4 per user, and we have experts who can help you make the most of the platform. Sign up to our free Microsoft webinars or fill in the form below to find out more.
Please note that once a licence is allocated to a user then it can't be allocated to another user until it is removed from the initial user.
How is Minecraft suitable for education?
Minecraft: Education Edition has a series of features designed to make Minecraft valuable for the classroom.


Classroom Mode
This is the companion app for Minecraft: Education Edition that shows:
A map view of the Minecraft world
A list of all the students in the world
The ability for a teacher to teleport students
A chat window to communicate with students and grant resources
Classroom Mode is provided for educators who may want to observe student activity without being in the game.


Easy Classroom Collaboration
One of the greatest benefits of Minecraft: Education Edition is the ability for students to collaborate together to build projects and solve problems. An entire classroom of up to 30 students can play in a world together with no separate server setup required. Or, students can work together in pairs or groups simply by joining their classmates' world.


Non-Player Characters
Educators may create an NPC (Non-Player Character) to act as a guide for students in the game, giving instruction, providing more information, and also allowing educators to insert an active web link to additional references.


Camera and Portfolio
This gives the ability to collect evidence of learning in the game and being able to demonstrate student progression. The camera and portfolio features allow students to take screenshots of their work and document the development of their projects.


Chalkboards
Creators can use chalkboards to:
Communicate learning goals
Provide additional information and give explicit instructions within the game
Chalkboards come in three different sizes – Slate (1x1), Poster (2x1), and Board (2x3).


Simple, Secure Sign-in
Individual student and teacher log-ins with Office 365 Education accounts ensure data privacy & security while playing Minecraft: Education Edition.


Tutorial World
For educators or students new to Minecraft, a tutorial world is available that will guide players on in-game navigation, crafting, and placing and breaking blocks.


Version 1.0 Features
In January 2017, Minecraft: Education Edition was updated to facilitate game-based learning for educators and administrators, including:
Global Pause to take a quick break
Accessibility features like text to speech for in-game chat
Easier settings announcement experience
256-word height for greater building capabilities
Complete gameplay from your first night to The End dimension
Igloos and Polar Bears in snowy biomes
Get in touch
Whether you're ready to get started with Minecraft and would like to purchase educational licences or just want to speak to us about using Microsoft in your school fill in your details below and we'll be in touch.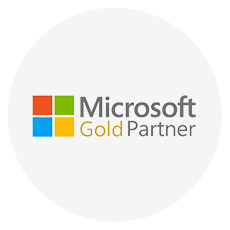 Microsoft and RM Education
Find out how RM Education can help you on your entire Microsoft journey, from infrastructure and the Cloud to hardware and software.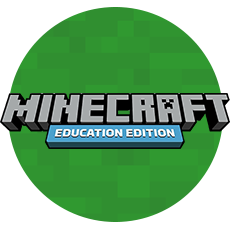 Official site
For more information, including resources to get started, visit education.minecraft.net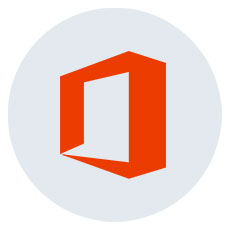 Office 365 for Education
A cloud productivity suite, free to establishments in UK education. Encourage greater collaboration and enable better communication between pupils and teachers.
back to top button