Microsoft and RM Education
Interested in the whole Microsoft offering for schools? Office 365, Windows devices, InTune for Education, Minecraft and much more? See how RM Education could support you with your entire Microsoft journey, from infrastructure and the Cloud to hardware and software.
Microsoft Office 365 is a cloud productivity suite and is now free to establishments in UK education. With anytime, anywhere access these tools are designed to encourage greater collaboration and enable better communication between pupils and teachers.
We can support you in adopting Microsoft Office 365 and ensure that you get the best value from the system on day one. Whether you are interested in help getting set up, or are looking for more advanced support, we have the right provision for you. Our support includes:
Provisioning, configuration and migration assistance
Education customisations
Services that evolve with the platform
Platform experience
Flexible packages
Support and training
Single sign-on access to your online services
Bespoke options available, including for school groups and multi-academy trusts
Get up and running straight away
RM Education can help your school get licensed on Microsoft's subscription services and move over to Office 365 quickly and easily with our wide range of tools, migration and customisation services, award-winning support and educational and technical training courses.
RM Education has proved that it has expert knowledge. We felt that this relationship would benefit us and help us make the right long-term decisions about the future of cloud-based services for our schools.
Improve communications
Improve communication across the school and its community with email and sharing of calendars and timetables.
Take advantage of the benefits of social learning to provide peer assessment, newsfeed discussions, subject and interest chat rooms, blogs, wikis and surveys.
Take learning outside the classroom
Conduct lessons online, record them and share with anyone who is online or offline using Microsoft Skype for Business video conferencing
Provide peer to peer or 1:1 tutoring and support through the wide range of online messaging tools
Provide greater consistency and inclusivity by providing access to the latest versions of Microsoft Office products accessible at school and home through any browser and device
Reduce disruption to lessons by providing a quick and easy place for teachers and pupils to access, edit and share assignments and projects with 99.9% uptime
Support both formal and informal learning in and out of the classroom with anytime, anywhere access to schools favourite application tools (Microsoft Word, Excel, PowerPoint, and OneNote)
Increase collaboration
Use SharePoint to increase collaboration with the ability to easily access resources and create, edit and share documents
Utilise cloud storage to create, save and share resources across your school
Develop digital learners
Develop 21st century skills by fostering technology skills in students which they can then go on to use in further education or the workplace
Support personalised learning by enabling pupils to create, amend, store, present and share work using a wide variety of media
Provide an e-safe and secure online learning environment with premium anti-spam and antivirus protection to keep users and project information safe
Free office 365 Proplus for students
Student Advantage enables you to give your pupils Office 365 ProPlus (a full version of the Microsoft Office suite) for free, to use on their own personal devices.
This will make it easy for every pupil to access the latest and best version of Office 365 on up to five devices, providing consistency when learning at home and reinforcing 21st century skills through the use of technology.
What is Office 365 ProPlus?
Office 365 ProPlus entitles pupils to download local copies of the full version of Microsoft Office 365, including familiar Office applications like Word, Excel, PowerPoint, Outlook, OneNote, Access, Lync and Publisher on up to five personal devices.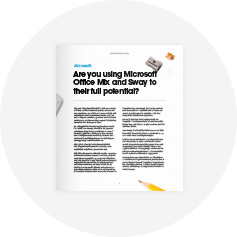 Microsoft Office
Mix and Sway
Are you using Microsoft Office Mix and Sway to their full potential?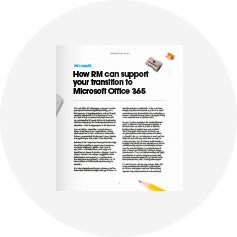 Transition to Microsoft Office 365
How RM can support your transition to Microsoft Office 365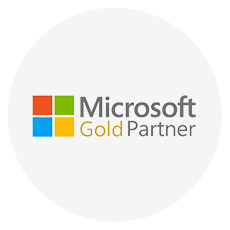 Microsoft and RM Education
Find out how RM Education can help you on your entire Microsoft journey, from infrastructure and the Cloud to hardware and software.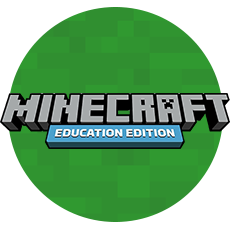 Minecraft: Education Edition
Inspire and engage your classroom through the use of the Minecraft virtual world.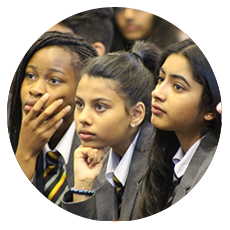 Case study
Read how Manor High School transformed with Microsoft Education.
back to top button