Looking for RM Easimaths for schools?
If you're a classroom teacher or work at a school, take a look at RM Easimaths for schools where you'll find subscriptions to offer our personalised maths support to all your pupils.
RM easimaths
RM Easimaths for home.
It's maths, made easy.
Annual subscription to our maths home-learning tool proven to work in the classroom. Ideal for KS1 and KS2, ages 5-11.
RM Easimaths is designed to help your children with their maths. It sounds simple because it is! RM Easimaths is built on RM Maths software that's already used and proven by thousands of UK primary schools to help children improve their maths.
With RM Easimaths, you can support your child in activities and exercises that are consistent with how they learn in class. With the simple interface and built-in, easy-to-grasp support materials, your child can work through challenges independently. Or you can do it together, even if maths isn't your own strong point.
All the learning on RM Easimaths is personalised according to your own child's ability as they go along. Slowly increasing in difficulty to boost confidence. And you can also be confident that your child's progress is being carefully monitored by viewing the built-in reporting tools.
RM Easimaths is perfect whatever age or stage your child is at, I can honestly say that now my boys enjoy practising their maths skills at home!
All children have the opportunity to work at their own pace and at their own level. It supports the lower ability children and extends the more able pupils.
Pricing and how to buy
Easimaths is available on a yearly subscription, with a small discount if you have a second child you want to enroll.

During basket check-out, we'll gather some additional information needed to create your account, followed by your payment details.


How to start using RM Easimaths
RM Easimaths is accessed online. Your login details will be created and emailed to you, usually within one business day (Mon-Fri). Your account will start once you receive the email.


Money-back guarantee
You can cancel your subscription at any point during the first 30 days. You can arrange a return via your My Account area or simply email us at ordermanagement2@rm.com and let us know. We will give you a full refund.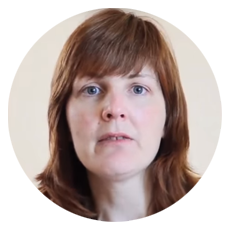 Watch an overview
Introduction Video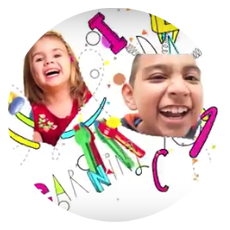 Ideas for use
Instructional Video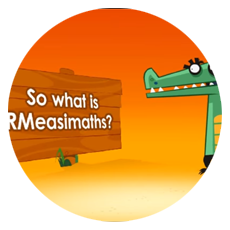 RM Easimaths video trailer
It's affordable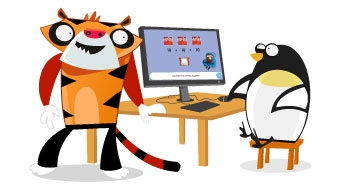 A single child licence for RM Easimaths costs just £36 a year. Unbeatable value compared to the alternatives on the market. In fact you get a whole year of support for roughly the same price as one hour with a tutor!
Your child can get to know our loveable RM Easimaths characters; Swing, Snap, Squirt, Scuba and Stripe.
RM Easimaths comes packed with activities for students of different ages and abilities. Content is suitable for the English National Curriculum and the Scottish Curriculum for Excellence, from age 5 to 11.
It's tailor-made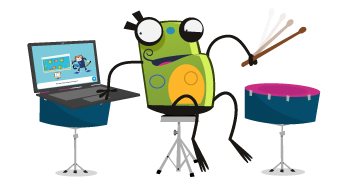 With RM Easimaths, your child can get on with learning with minimal support. All the learning is personalised according to your own child's ability as they go along. Built-in diagnostics run continuously in the background and determine which exercises and materials are selected, only increasing in difficulty when your child is ready, boosting confidence. And you can be confident that your child's progress is being carefully monitored by viewing the built-in reporting tools.
It's proven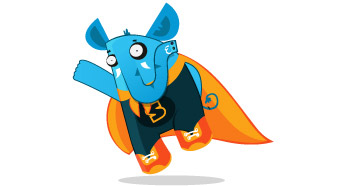 Keeping children wanting to participate, just 10 to 15 minutes per day, 3 to 5 times per week, can genuinely deliver great improvements over concentrated, drawn out sessions. RM Easimaths is a web-based solution so it's available online wherever you are. The "little and often" nature of the exercises lends themselves to short sessions spread throughout the week to keep existing maths skills "simmering" as your child moves onto new skills and concepts.
It's fun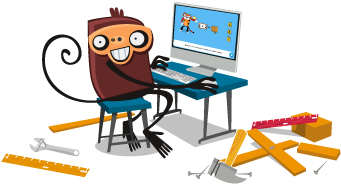 Maths is a skill that can be made fun and engaging, and even part of a child's everyday play. So we've created some loveable characters and a user-friendly interface to make RM Easimaths feel more like playing a game than learning. It's jam-packed full of activities and our colourful, quirky characters are appealing to a range of ages. In fact RM Easimaths isn't like other maths software: the fun activities and exercises will be something your children actually want to do, rather then feeling like they have to do it.
back to top button