Key features
With the addition of an auditing and reporting module, RM Inform will let you analyse in detail how network resources are being used, see where IT resources are under most pressure, and identify underused resources that could be re-allocated. RM Inform will provide invaluable evidence to inform sound decisions on IT investment in new equipment or software.
Computer log on time
See average computer log on times across your network and dive deeper into the detail with a downloadable report. You can also see your log on times compared to a national average.
Book a demo
Software
reporting
Identify applications (with versions) installed across your network
Download a detailed report of key device information

Sign up now
Computer
usage report
See which computers are most and least used on your network to identify whether you should move computers around where the need for IT is highest.

Book a demo
Computers posing
a teaching and
learning risk
Identify devices which are most likely to cause a risk to teaching and learning so that you can intervene prior to an issue arising:
Computers with low RAM
Computers with low C: Drive space
Computers which haven't been seen in over 7 days
Sign up now
Why it works for you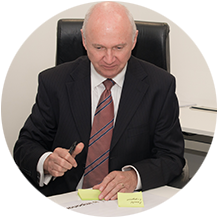 Senior leadership team
Ability to benchmark your technology provision vis-à-vis other schools
Easily see how technology is being embedded in the classroom
Visually see how long it takes for your students to login into learning.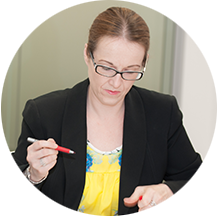 Bursar
Easy identification of underused computers
Save money with the re-allocation of computers and resources to areas most in need Software licence reporting to ensure compliance with legal requirements
Comparisons of data against other schools to see how your school is performing against a national average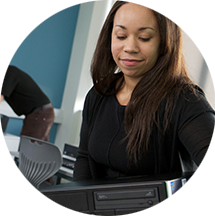 Network manager
Monitors log-on times to enabling you to find and resolve login times exceeding the school average to ensure students' lessons are not impacted.
Identifies computers at risk of running out of disk space
Flags computers with low RAM to enable proactive resolution before teaching and learning is interrupted.
Book a demo
Book a demo to learn more about RM Inform and how it can benefit your school.
back to top button