Local Authorities
For over 40 years RM Education has helped thousands of schools save time and money and improve the impact of technology on both teaching and learning. With our long-standing expertise and experience we can help your schools achieve better performance and outcomes.
Developing solutions that reduce spend and enhance educational delivery, we currently work with many Local Authorities across the UK. We recognise that every organisation has their own challenges.
Working together we will take time to understand your ethos, key objectives, where you are now and where you would like to be.
Harnessing the power of the latest developments in artificial intelligence, machine learning and data analytics capabilities, RM Education is also involved with the design and delivery of numerous digital transformation and citizen engagement projects.
England and Wales
Understanding and supporting their ICT service requirements to best serve their schools, RM Education currently works with a number of organisations including Darlington Council (EDIT), Stockport Council, Salford City Council and Dudley Grid for Learning.
Scotland
From our dedicated team in Scotland (based near Glasgow) we provide a range of ICT services for the following Local Authorities: South Lanarkshire Council, East Dunbartonshire Council, Midlothian Council, Aberdeenshire Council and Scottish Borders Council.
We also supply RM Unify, the solution which powers Glow, the national online learning environment in Scotland (including 32 Local Authorities). Glow has been designed to provide schools with a set of free communication and collaboration tools as well as an extensive choice of educational resources and applications chosen specifically to support teaching and learning.
"To put it simply, RM gets it. Their staff understand the importance of technology in the classroom and understand the potential impact when it goes wrong. They therefore endeavour to respond to any problems quickly and efficiently, even before we are aware a problem exists."
Why should I choose RM Education?
Bespoke support for your Local Authority
We provide a broad range of support services, from a single network support contract (covering a variety of technologies) through to full management of your ICT. We can also supplement your existing operational delivery through the provision of proactive checks and emergency response days.
Maximise your budget
We will work with you to build a bespoke, cost-effective ICT solution for your schools. Allowing you to unlock funds that can be reinvested in other areas, this will fundamentally change the way you use your ICT budget.
Ensuring a consistent, reliable and cost-effective service, we will deliver support through a blend of remote and onsite (your own or provided by RM) personnel.
In addition to traditional procurement agreements, cost savings can be achieved through Local Authority wide training opportunities and making the most of your existing expertise, having effective tools in place to encourage online collaboration between teaching staff across the authority. You can also free up capital funds traditionally invested in ICT equipment through innovation, for example by moving your network to the cloud.
Use our savings calculator
Deliver consistency across your Local Authority
To ensure good practice is shared between all their schools many Local Authorities we work with are exploring increased mobility of services. By sharing some back office functions, your schools can work closely to share resources, enabling successful student and staff collaboration using one central platform.
Ensuring the same learning experience is delivered to each student at every school, consistent services allow your schools to benefit from equal access to learning resources. In practice, a consistent set of services makes it easier for senior leaders to manage the software and tools being used; updates and training can be delivered across the Local Authority rather than individually at each school.
How can greater consistency improve teaching and learning?
Providing everyone with the same opportunities, consistent access to resources and a consistent learning experience for all teachers and students levels the playing field between schools.
A consistent service allows teachers, students and network managers to move freely between sites and not have to learn a new system each time they move. By partnering with one ICT provider your issues can be resolved faster, allowing your staff to spend more time looking at how technology can be effectively utilised in the classroom.
We will help you develop your strategy
We will meet with you to understand your ICT strengths and weaknesses before providing you with a holistic report of your current ICT provision. This will assist you in making informed ICT plans for the future in line with the strategy and goals for the entire organisation. You will then be able to provide continuity across the authority, aligning the vision of your schools with the Local Authority and ensuring they are sustainable and have the desired impact.
Book a meeting
ICT reporting across your Local Authority
Our fully managed service provides umbrella reporting on how ICT is being used across your Authority. For example we monitor logon times across your school estate, because we know that slow logon times are the single biggest technology-related cause of lost teaching and learning time. Minimising impact in the classroom, we proactively monitor and fix the root cause. Maximising the return on your existing investment, we will also identify under-utilised devices for redistribution across the Authority.
To enable you to identify trends, we will help you perform deep dives into the data for each individual school or look at this at Authority level.
How can you make the most of the cloud?
To achieve greater scalability, reliability, value for money, user empowerment and collaboration, you can go 'server free' and move to the cloud. Your move to the cloud will remove the need for expensive servers that require maintenance, replacement and large amounts of energy expenditure, and allow you to take advantage of your choice of online applications.
Internet-based or cloud hosting also helps to reduce costs, simplify access and improve both communication and collaboration for all users.
In using the cloud your teachers and administrators can use services and applications for:
Planning
Assessment
Teaching
Communication
Record keeping
Secure financial management
Secure data management
Find out more
Increased reliability
To provide you with peace of mind and to ensure you can always access your data we monitor your IT system 24 hours a day, 7 days a week (even during school holidays).
Our remote engineers perform over 150 daily checks including:
Backups
Disk space
Printers
Slow user logon times
Server responsiveness
We also scrutinise your network, detecting issues before they become major problems.
To minimise any impact on teaching and learning, as well as reducing your technicians' workload, we will proactively fix over 50% of these issues remotely before the school day begins.
How much of my ICT support should be managed internally and externally?
To help you achieve significant cost savings whilst improving ICT delivery in your schools, we will work with you to understand your specific needs; building a truly flexible support package.
To help ensure your network is both robust and secure, by providing expertise and access to industry-recognised processes, our support packages can be created to either fully manage your ICT (external) or support your current in-house team (internal).
Build my support package
Frameworks
Public Tenders Scotland
Public Contracts Scotland
Crown Commercial Service
Digital and Technology Services Framework
Case study - Salford Local Authority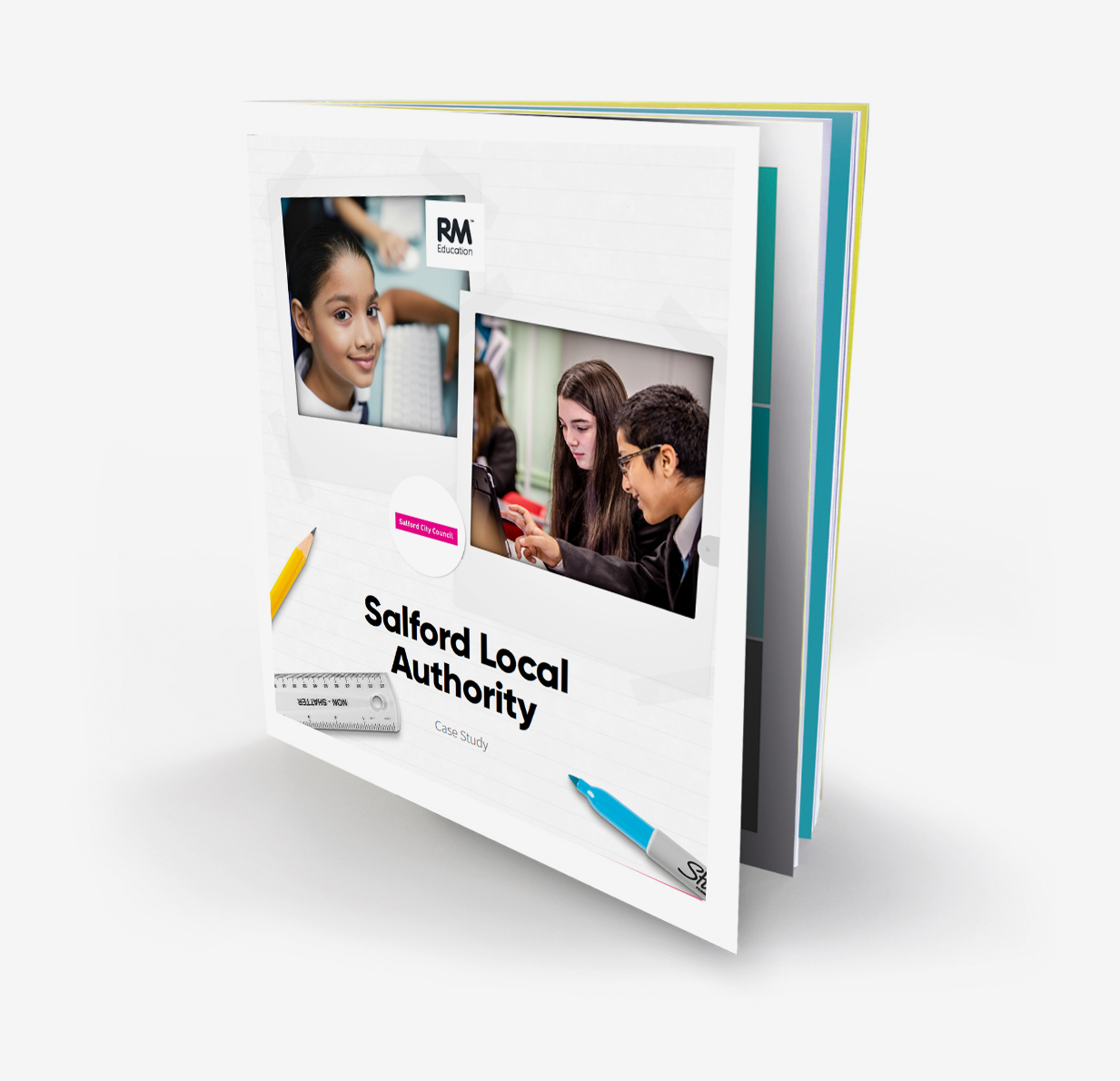 How can I find out more?
ICT Health Check Tool
Take advantage of our free, no-obligation ICT health check to explore the current strengths and weaknesses of your ICT provision.
Meet us at an event
Bringing you the best of our experts, new knowledge, product insight and free CPD and networking.
Our Accreditations
Working with RM Education you can be assured that you will receive a high-quality service alongside our expertise and knowledge of supporting schools with their ICT. Our school ICT services are backed up by a range of educational and technology accreditations and partnerships.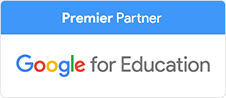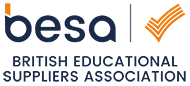 back to top button