Savings Calculator Tools
Working with RM Education can help you realise significant savings across your school, MAT or Local Authority.
Use our range of calculator tools to see how we could help you save money on your ICT budget.
By partnering with RM you could save:
Annual saving per pupil:
£
0
Total savings per year:
£
0
Request your personal report below and we'll send you detailed insight into cost-saving for your Trust, including a breakdown of assumptions and how these figures have been generated, and the next steps you could take.
X
Thank you for completing
our calculator
We have calculated the savings for you to be
Total saving per year:
£
0
Saving per pupil per year:
£
0
Fill in your details below and our team will put together your bespoke in-depth report based on your calculated savings so you can see exactly where and how RM Education can save you money.
Thank you!
We're now busy compiling your personalised report.
We just need you to answer a few more questions before we can generate your comprehensive report.
Getting ICT right by numbers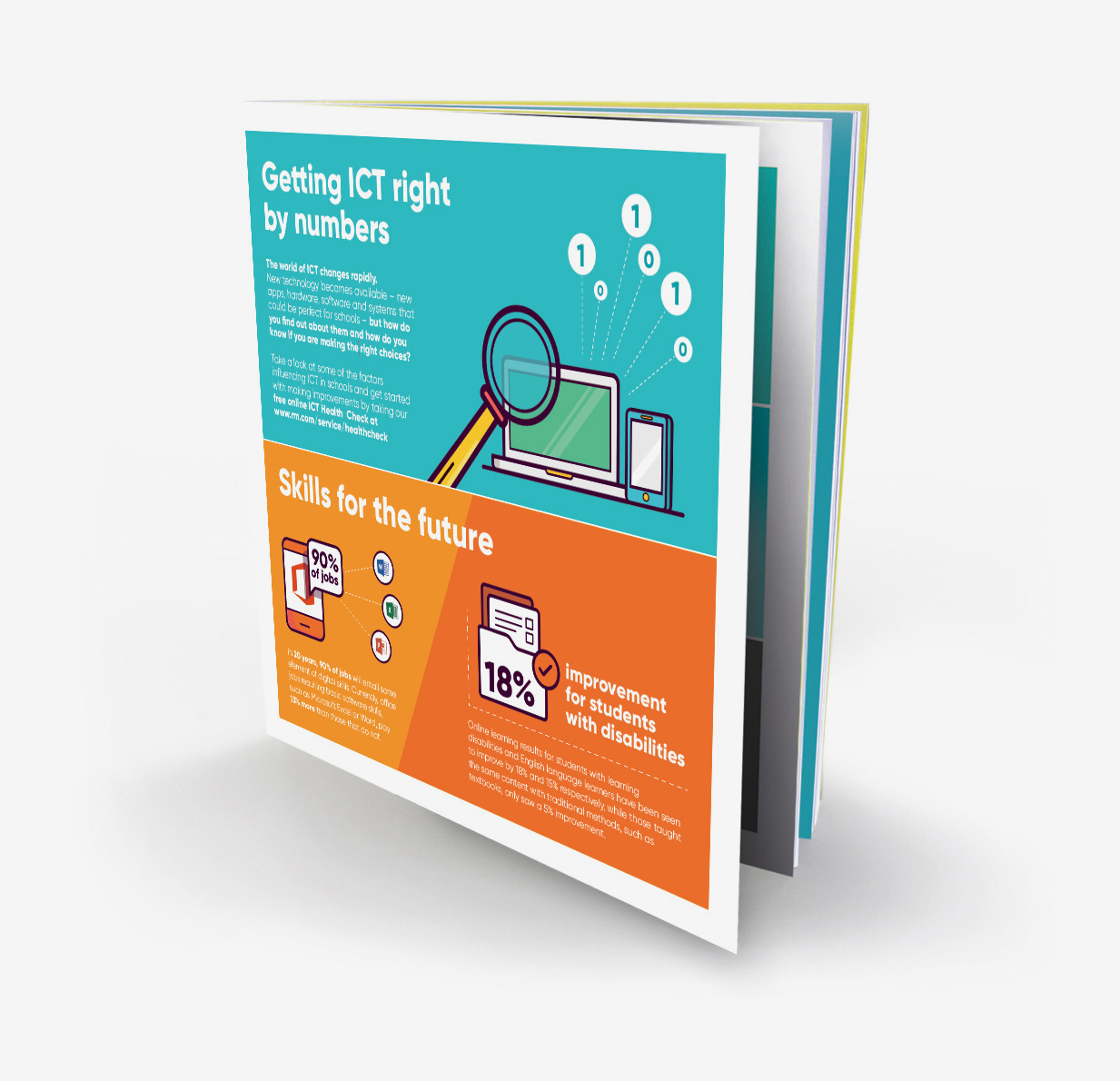 This infographic looks at the factors influencing ICT in schools and how to keep up with the rapidly changing world of technology.
How can I find out more?
ICT Health Check Tool
Take advantage of our free, no-obligation ICT health check to explore the current strengths and weaknesses of your ICT provision.
Meet us at an event
Bringing you the best of our experts, new knowledge, product insight and free CPD and networking.
Our Accreditations
Working with RM Education you can be assured that you will receive a high-quality service alongside our expertise and knowledge of supporting schools with their ICT. Our school ICT services are backed up by a range of educational and technology accreditations and partnerships.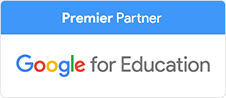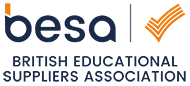 back to top button