Network solutions
A strong foundation
for your school's
digital infrastructure
Everything is faster, stability is better, there's less down time and we are less stressed, everybody wins.
Our Modules
RM offers a comprehensive range of tools and services so that your technology has a positive impact on your teaching and learning whilst also being simple, flexible, reliable and easy to manage.
We have broken our portfolio down into six simple modules. Every element within our portfolio has been tried and tested for the education environment. Whether you are looking to update your whole network or just improve one element it, using the modules below we can create a solution that's right for you.
We have an extensive team of specialists, engineers and support consultants that can help you every step of the way; whether you are an expert in your field, just need a helping hand or you require someone to implement and support the whole solution for you.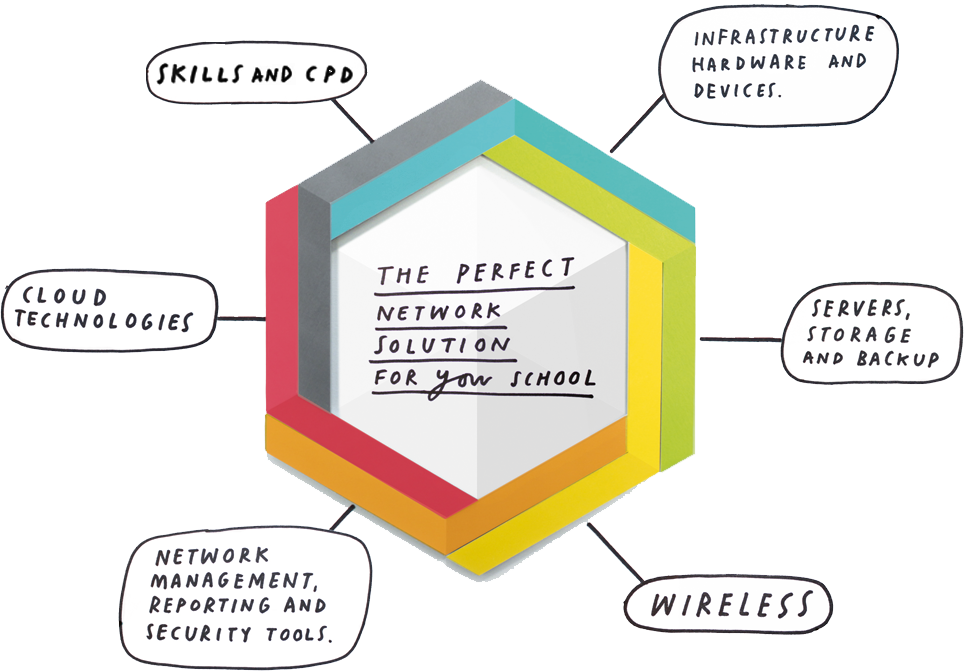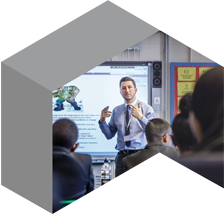 CPD and training to give your staff the confidence and skills to use IT in their lessons and make the most of technology available.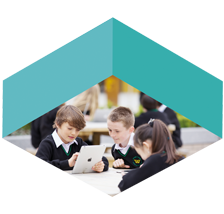 Hardware to manage the flow of data across your network. Devices to help engage and inspire your staff and students to innovate, share and collaborate.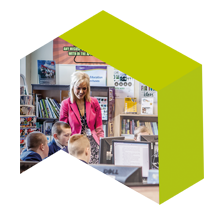 Make the most of technological advances to reduce ongoing costs and the efficiency of your IT.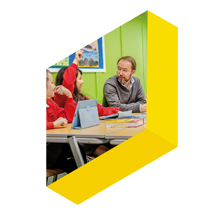 Wireless to ensure fair and reliable access to educational materials, applications and online resources.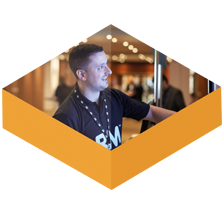 A range of tools to support teaching and learning, extend network access and keep your network and children safe and secure.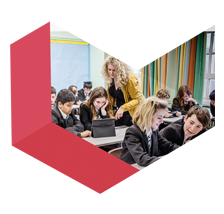 Harness cloud technologies to reduce the amount of hardware you need in your school, save money on ongoing costs whilst increasing accessibility and collaboration.
I always know that things will work and I feel more confident in the classroom now.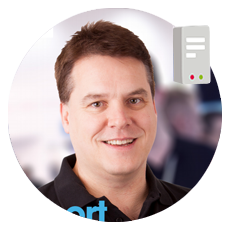 Support Newsletter 10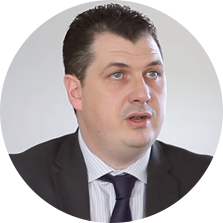 Case study - CC4 at Sydney Russell School
Learning Leading Tech: Keeping up with the pace of change
You cannot put a value on the support we have received from RM and how the RM solution that we have installed at Cheslyn Hay gives the students a consistent and reliable experience.
back to top button