Google for Education Partner
Revolutionise your classroom
Do you want support in Going Google or embedding your existing Google rollout?
Google for Education has a solution that was built for education that will reduce costs in not only money spent but also in time.
As a Google for Education Premier Partner, RM can make your school's journey to Google simple. From purchasing the end-user devices and associated management licences, through to the embedding of G Suite for Education into your school or multi-academy trust.
We offer a comprehensive set of services, including: setup, training and support to help give your staff the skills and confidence they need. Our dedicated team of experts can advise you on how best to embrace and embed these services to support collaborative learning, regardless of how big or small your school or budget is.
Westerings Primary Academy is a small Primary Academy in Essex which invested in Google Apps for Education, refreshing their old devices at no cost and removing their servers; saving them time and money and improving collaboration and learning experiences in a serverless environment. Watch some of the changes that the school has seen in teaching, learning and efficiency since they made the move to the cloud.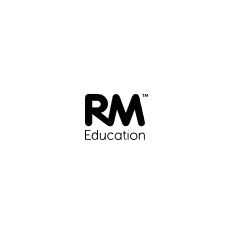 How can RM support schools going Google?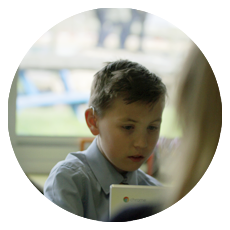 What difference can Google for Education make to your school?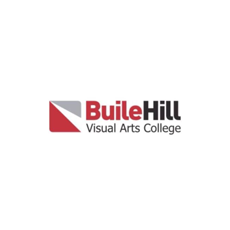 Advice on going Google from Buile Hill College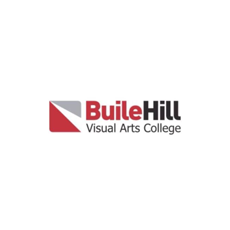 How is Google changing teaching and learning in Buile Hill?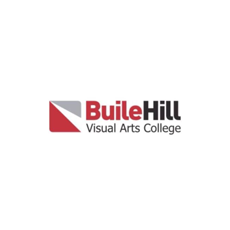 Find out about the difference going Google with RM Education is making to teaching and learning at Buile Hill Visual Arts College.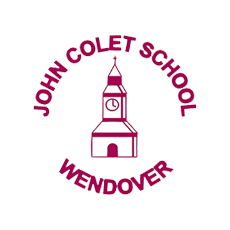 John Colet School Goes Google
John Colet School were looking to refresh their expensive onsite server. Two years later all staff and pupils are using Gmail, two Chromebook pilots are running across all year groups and they have significantly changed the way they work. Hear from their ICT manager how this happened.
back to top button