Microsoft Gold Partner
Helping your school achieve digital transformation with Microsoft Education
Do you want support in your Microsoft journey or embedding your existing rollout?
The way that people connect in their personal and professional lives has fundamentally changed in the last few years – the world has become one giant network. People now expect to be able to get things done at work in the same way. Office 365 allows your school or multi-academy trust to become more connected, collaborative and structured in how your staff and student work.
As a Microsoft Gold Partner, RM can help you in every part of your setup, deployment and embedding of Office 365 and Microsoft Education. We have been implementing Microsoft technologies for over 30 years in education so we are expertly placed to help you on the next stages of your journey.
Our Partners
We have a select number of partners which support us in delivering exceptional support and tools for schools and multi-academy trusts using Microsoft.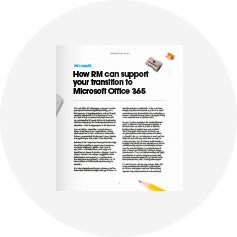 Transition to Microsoft Office 365
How RM can support your transition to Microsoft Office 365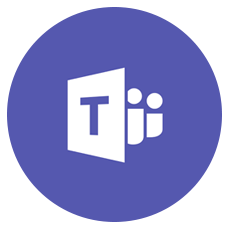 Improving productivity
Read more about Microsoft Teams and how it can be used to increase productivity in your classrooms.
back to top button