Teaching and
learning
Designed to help
schools raise standards
across the curriculum
Our Products
We offer a portfolio to ensure that we can support you in addressing all of your teaching and learning needs.
RM Unify
A Launch Pad for the best online applications and content for education – seamlessly accessed any time, anywhere and from any device using one secure password.
RM Easimaths
Built on the proven RM Maths software, an online suite of 1:1 maths activities offering personalised progression for pupils of different ages and abilities.
RM Easiteach
A complete interactive teaching and learning application, compatible with any interactive whiteboard or projector and a wide range of whole‑class teaching devices.
Office 365
We'll help you make the most of this free cloud productivity suite from Microsoft – from provisioning, configuration and migration, to support, training and single sign-on.
To find out more call us free on 0800 046 9806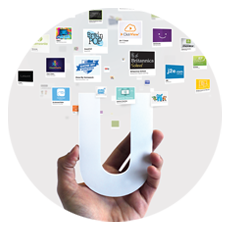 RM Unify Case Study
RM Unify at King Edward VI Community College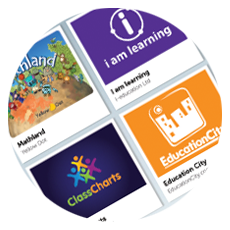 Success at Pheasey Park
Using technology to tackle school priorities head on…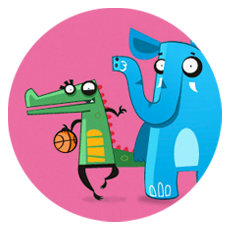 RM Easimaths case study
RM Easimaths Case Study at St.Edward's R.C Primary School, Darwen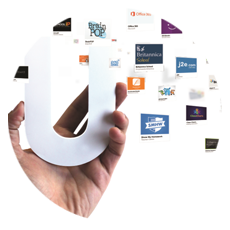 Dagenham Park CofE School
RM Unify at Dagenham Park CofE School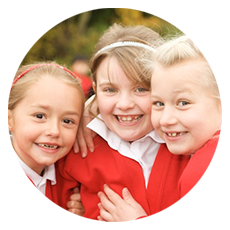 Winterbourne Junior Girls School
Winterbourne use RM Easimaths to raise the attainment of maths for the whole school, they believe that it has an impact right across the spectrum of abilities.
Read
To find out more call us free on 0800 046 9806
back to top button